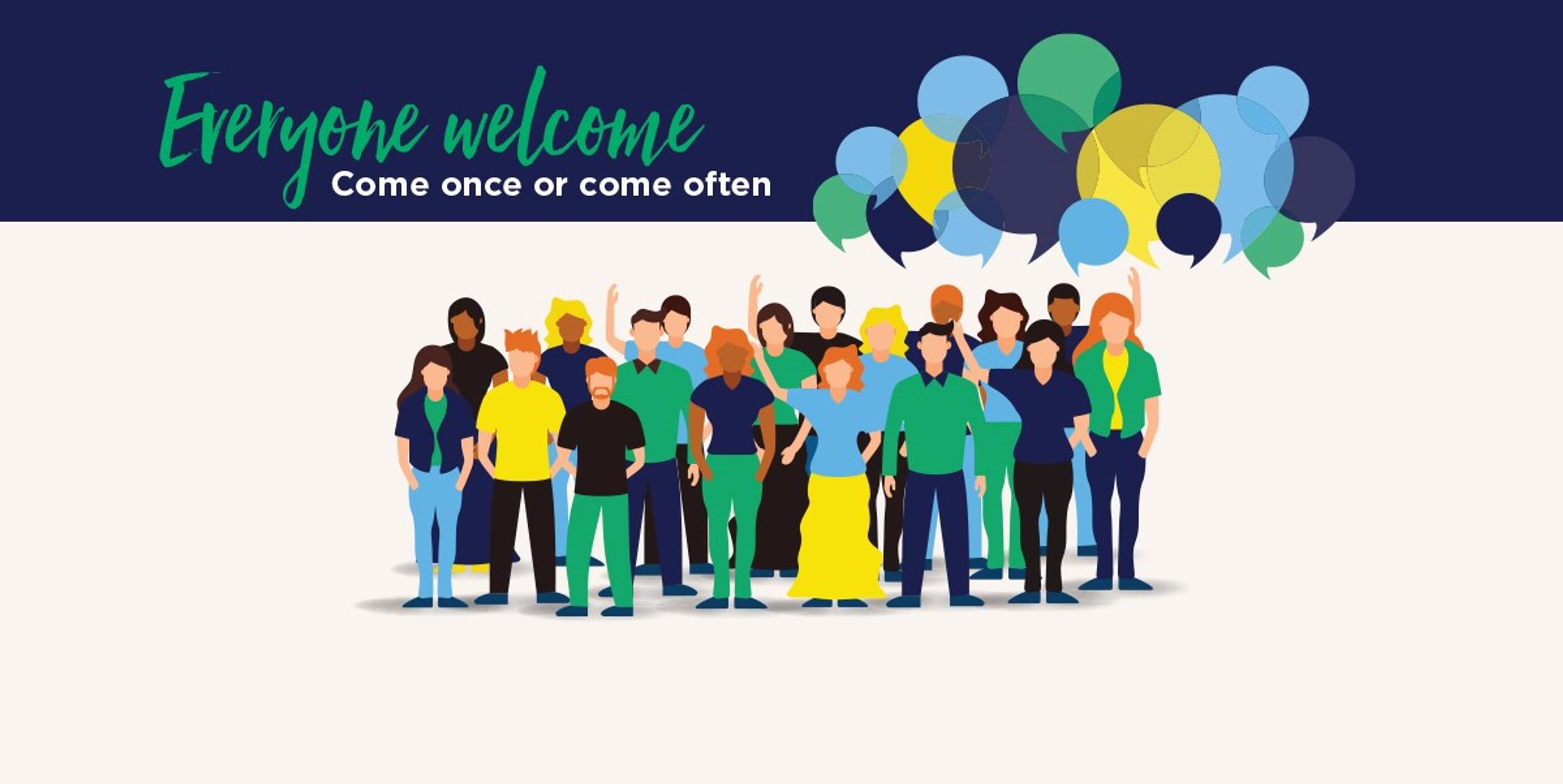 Parents & Friends Association 
Our first face to face St Mary's College Parents & Friends (P & F) meeting was held last term during which we discussed social events, fundraising and items that needed to be purchased for our College. Thanks to everyone who came. 
Please join us for the next P & F meeting which will be held at 7pm on Monday 3 May in the Presentation Campus staff room.
Dates for social and fund-raising events for 2021
Fifties Style Trivia Night: Saturday 24 July          
'Nolan Cup' Family Day, Albert Park Driving Range: Saturday 9 October       
Stay tuned for more information about ... 
An afternoon at the movies, Bunnings BBQ, Family Picnic/BBQ, guest speakers
P & F Making a difference! 
Donations from P & F to St Mary's College since Jan 2021:
• Over $6500 purchased and installation of 12 new ovens for the Food Tech room at the Presentation Campus.
• Discussions underway towards a financial contribution for new outdoor seating for the Edmund Rice campus 
Trivia Night 
Come and join the fun of the Events Committee for our social Trivia Night. We'd love lots of volunteers to assist. Felicity Forrester (Yr11) and Cathy Dekievit (Yr11) will be leading this committee, having successfully organised the 2019 Fundraiser event, which was a raging hit. Please contact jbalme@stmaryscollege.vic.edu.au if you'd like to get involved.
Recycled Uniform Shop 
Helpers required to assist with our Recycled Uniform Shop.  Can you can spare a few hours on the first Saturday of each month to help Julie Gallagher man our shop? The uniform shop raises funds for the P & F's and Julie has been leading the volunteering at the shop for the past two years. Please email Julie on gallagherj@hotmail.com if you can offer some assistance.  It is a great opportunity to meet and greet other St Mary's College parents and to make a meaningful contribution to our College community.
Open on 
Saturday 1 May 9.00am to 11.30am
Guest Speakers
The P & F are supporting a program of guest speakers. If you would love to come and talk to our students or know someone else who would like to be a guest speaker, please register your interest and a short bio of your expertise with jbalme@stmaryscollege.vic.edu.au  Topics of interest include eg resilience, entrepreneurship, careers guidance, health and well-being. (The final selection of speakers and the designated events will be decided in discussion with the College)
Parent Helpers
The P & F community is vibrant and active and we look forward to seeing you at our meetings and other events during the school year. We are always on the look our for new members and volunteers. If you have an interest in volunteering your skills and time at any of our up-coming College events, please contact Jane Blame jbalme@stmaryscollege.vic.edu.au and we will email you with details to which you can reply with your availability. Help once or help often… all contributions are valuable!
Maple Syrup ANZAC Biscuits Recipe  (queen.com.au)
Ingredients
1 cup (150g) plain flour
1 cup (90g) rolled oats
1 cup (75g) shredded coconut
1/2 cup (110g) caster sugar
125g butter
1 tsp bicarbonate of soda
Method
STEP 1
Preheat oven to 170C (fan forced). Line two baking trays with baking paper. In a large bowl, combine the flour, rolled oats and coconut.
STEP 2
In a small saucepan, heat the sugar, butter, vanilla and maple syrup, stirring, until the sugar has dissolved, butter melted and the mixture starts to bubble. Add the bicarbonate of soda and stir until the mixture froths and then pour it into the bowl with the dry ingredients then mix it all together until the dough forms.
STEP 3
Using a teaspoon of dough at a time, scoop it onto the trays leaving 3cm between each one. Bake the biscuits for 13-15 minutes or until golden. Leave to rest on trays for 5 minutes and then transfer to a wire rack to cool completely. Store in an airtight container.
Parents & Friends Association President | Jane Leroi