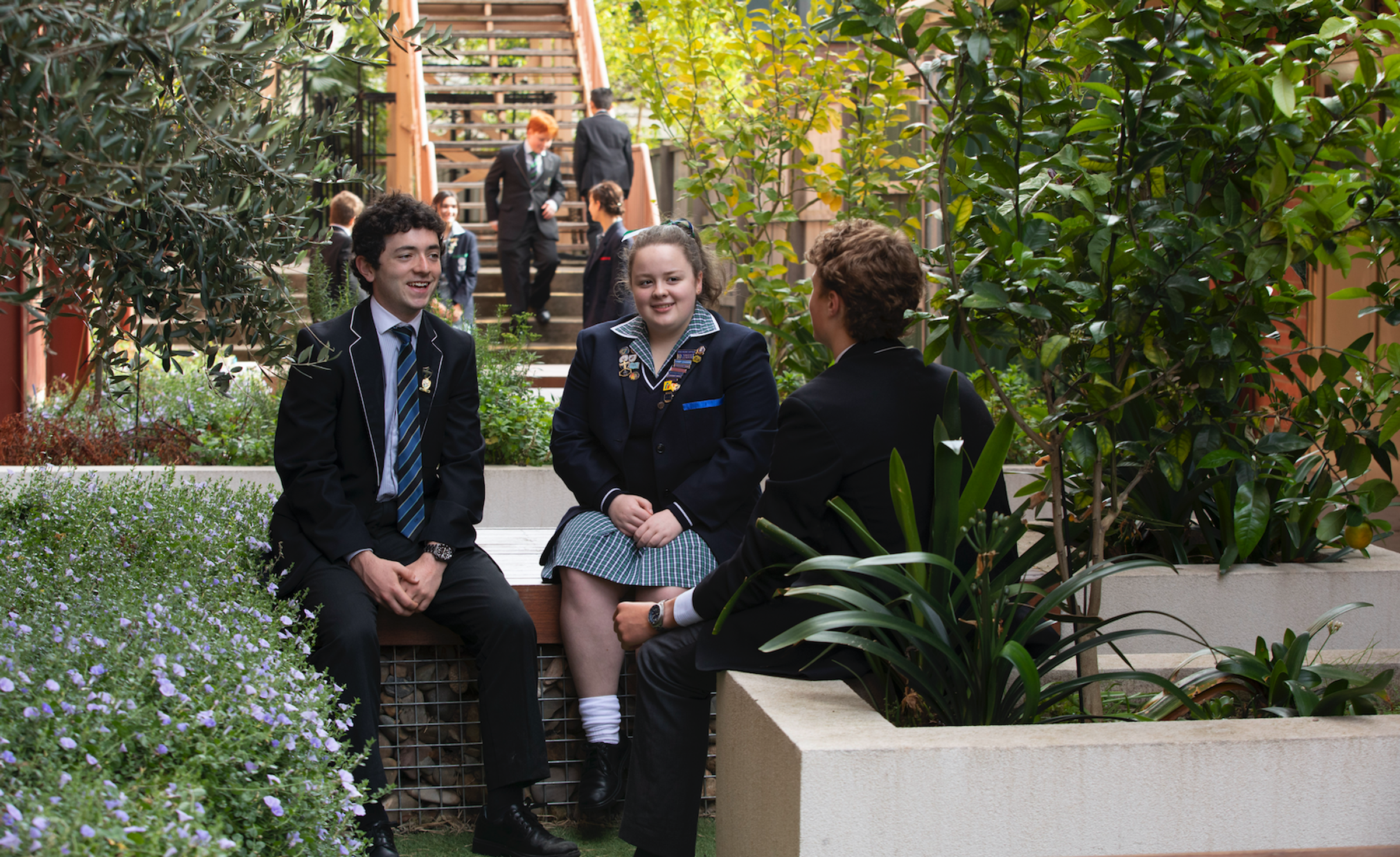 Wellbeing
Director of Students | Chris Pye
Respectful Relationships Partner School
Late in Term 1, the College received the good news that our application to be a Respectful Relationship Partner School was successful. 
This partnership provides access to funding to help us roll out the Respectful Relationships Program in our Pastoral Periods and the ability to pair with other like-minded schools to share ideas and strategies about how best to create evidence-based initiatives, that further develop a warm and inclusive school climate. This partnership will also allow us to embed the personal and social capabilities of the Respectful Relationships Program into other areas of our curriculum, most notably Health and PE, and to plan for events that increase student awareness of, and connectedness to, the predicates of the Respectful Relationships program.
As a reimagined co-educational school that is committed to being a school for all, this venture comes at an opportune time. We look forward to enacting the programs and reporting back to our community about their benefits. 
We also seek to hear ways from parents and students to further strengthen the program so that our students can thrive in a welcoming and inclusive environment.
Director of Students | Chris Pye
Year 10 Peer Mentors
After a number of lead up training sessions  a selected group of Year 10 Peer Mentors conducted their first peer support session with the Year 7 students in the final week of Term 1. 
From all reports the Year 7 students thoroughly enjoyed working with the Peer Mentors. We look forward to the forging of strong bonds between the students and mentors as Year 7 students have a trustworthy senior students who they can speak with regarding any aspect of school life.
More sessions will be held throughout the year in which important topics will be discussed. The theme of the first session was 'It wasn`t like this in primary school' which gave students a chance to ask and talk about the challenges of transitioning from primary to secondary school. Other activities planned include: organising lunchtime activities, and a once a week Breakfast club. For the Year 10 mentors it is an ideal chance to develop and demonstrate practical support and leadership.
Year 10 Pastoral Leader | Sal Lima