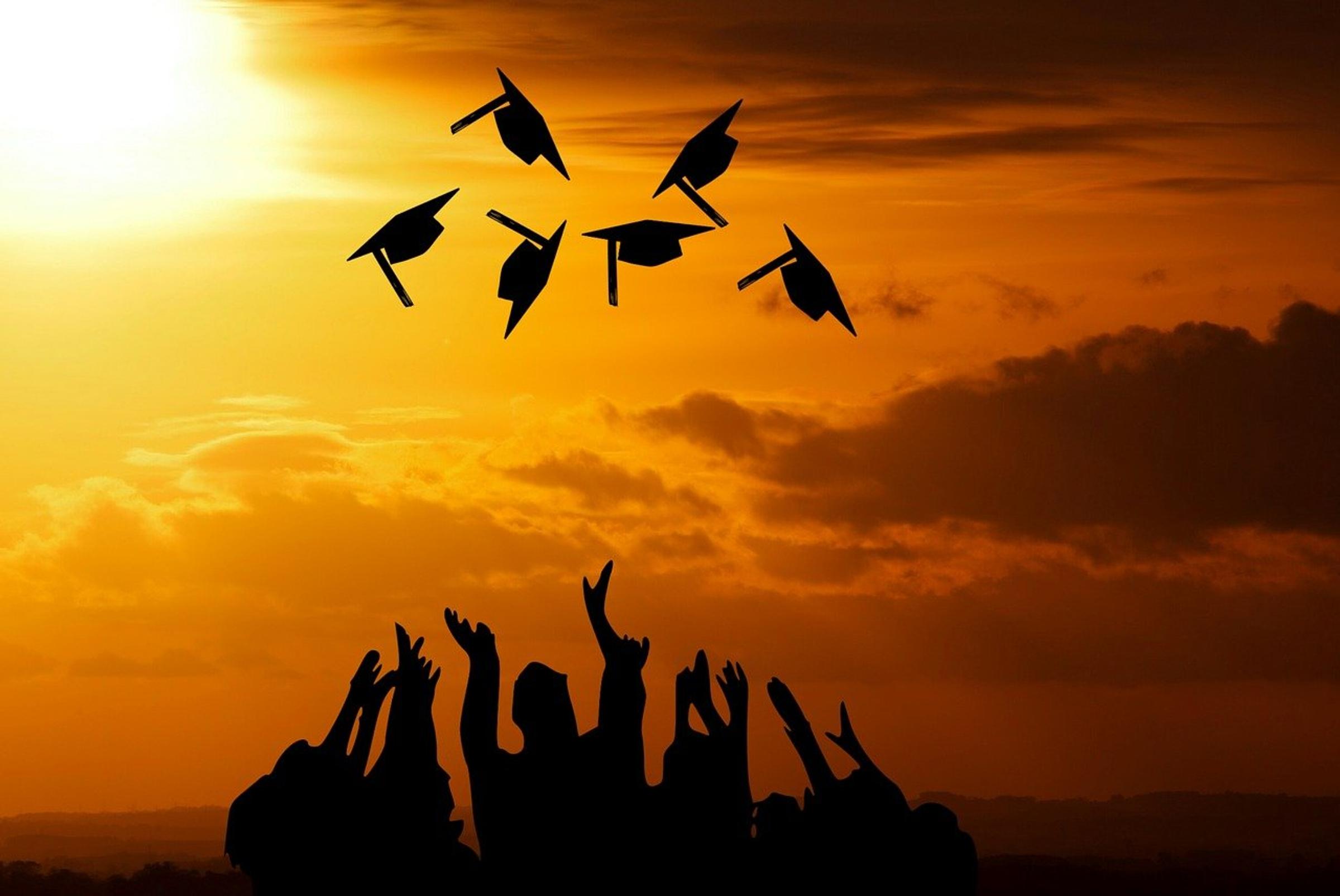 PATHWAYS
Careers Counsellor | Mandy Ellwood
In August, VTAC will open for Year 12 students to apply for degree, diploma and certificate courses for 2022. For some students, this is a welcome culmination to their 13 years at school, but for others, this need to decide on a possible future comes as a bit of a shock. 
Even though choices and decisions have to be made regarding electives and subjects throughout the secondary years, some students have not yet made that connection between their interests, their skills and the available options. One way to ease the pain of decision-making is to prepare. Investigating, questioning and exploring the options are all made easier by the tertiary institutions with their provision of a range of actual and virtual events for senior students. Many of the webinars are quite short and can be enjoyed from the comfort of your home. Other events, such as a campus tours or open days require a few hours commitment, but are extraordinarily valuable, allowing students to get feel for the campus, courses and staff. Students in Years 10 and 11 can also benefit from these visits as they gradually build up their preparation for future decisions. Nothing beats the opportunity to experience a campus and really check out what you will be buying!
A more general but worthwhile event is the VCE and Careers Expo, to be held at Caulfield Racecourse on 1 and 2 May. This is a one stop shop for information on all Victorian and some interstate tertiary institutions, as well as all the VET providers, private and public. There are also many industry organisations present, covering the full range of careers. In addition, students can attend seminars on their VCE subjects, choosing a career and more. Go to www.vceandcareers.com.au for more details and to purchase your ticket online. Tickets cannot be purchased at the venue.
Another opportunity for students at all levels is the Victorian Careers Show, to be held at the Melbourne Showgrounds in Ascot Vale on 14 and 15 May. This should be a very large and comprehensive careers event covering many industry areas as well as tertiary study and gap year programs, with seminars running throughout. It is suitable for all year levels. Go to www.victoriancareersshow.com.au  for details and tickets.
Further opportunities for research are the Melbourne Career Expo www.careerexpo.com.au  21 - 25 July. This event has been around for many years and is always a very practical and hands-on experience. Lastly, the Australian Virtual Careers Expo www.acexpo.com.au takes place on 18 and 19 July.
You never know when opportunity will knock, so students need to be as informed and prepared as possible!
Careers Counsellor | Mandy Ellwood