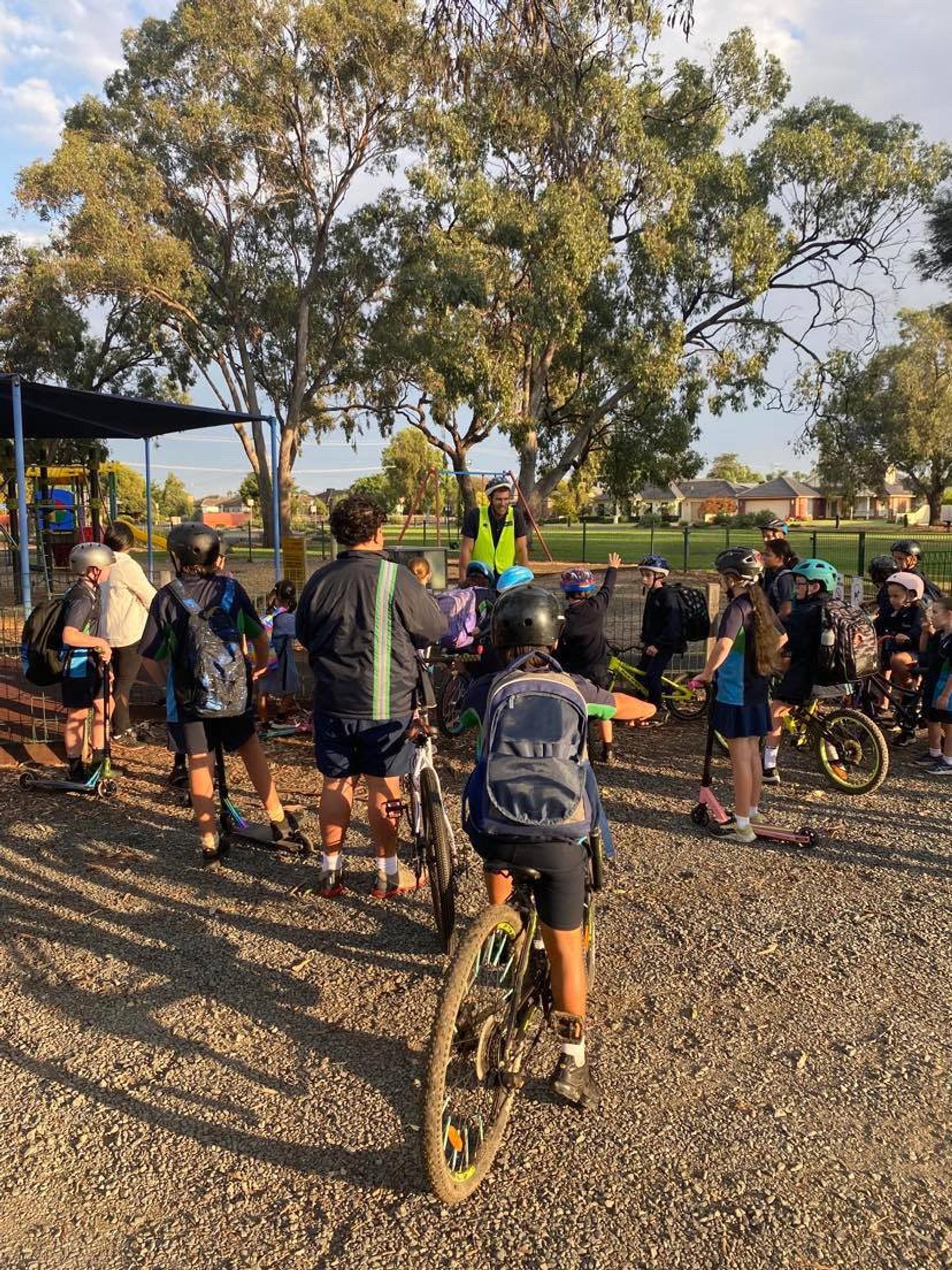 I am thrilled to report on the outstanding student participation in this year's Ride2School Day. It was fantastic to see so many students and their families participating in this event and promoting a healthy and active lifestyle.
The aim of the Ride2School Day was to encourage students to ride or walk to school, and our students did not disappoint. I was amazed to see the number of students who rode their bikes or walked to school, and the enthusiasm and excitement on their faces was truly infectious.
The event was not only a fun way for students to get active, but it also helped to reduce traffic congestion around the school, which in turn has a positive impact on the environment. It was also a great opportunity for our students to socialize and bond with their peers and the wider school community.
I would like to take this opportunity to thank all the students who participated in the Ride2School Day, as well as the parents who encouraged their children to take part in this event. Your support and commitment to promoting an active and healthy lifestyle is greatly appreciated.