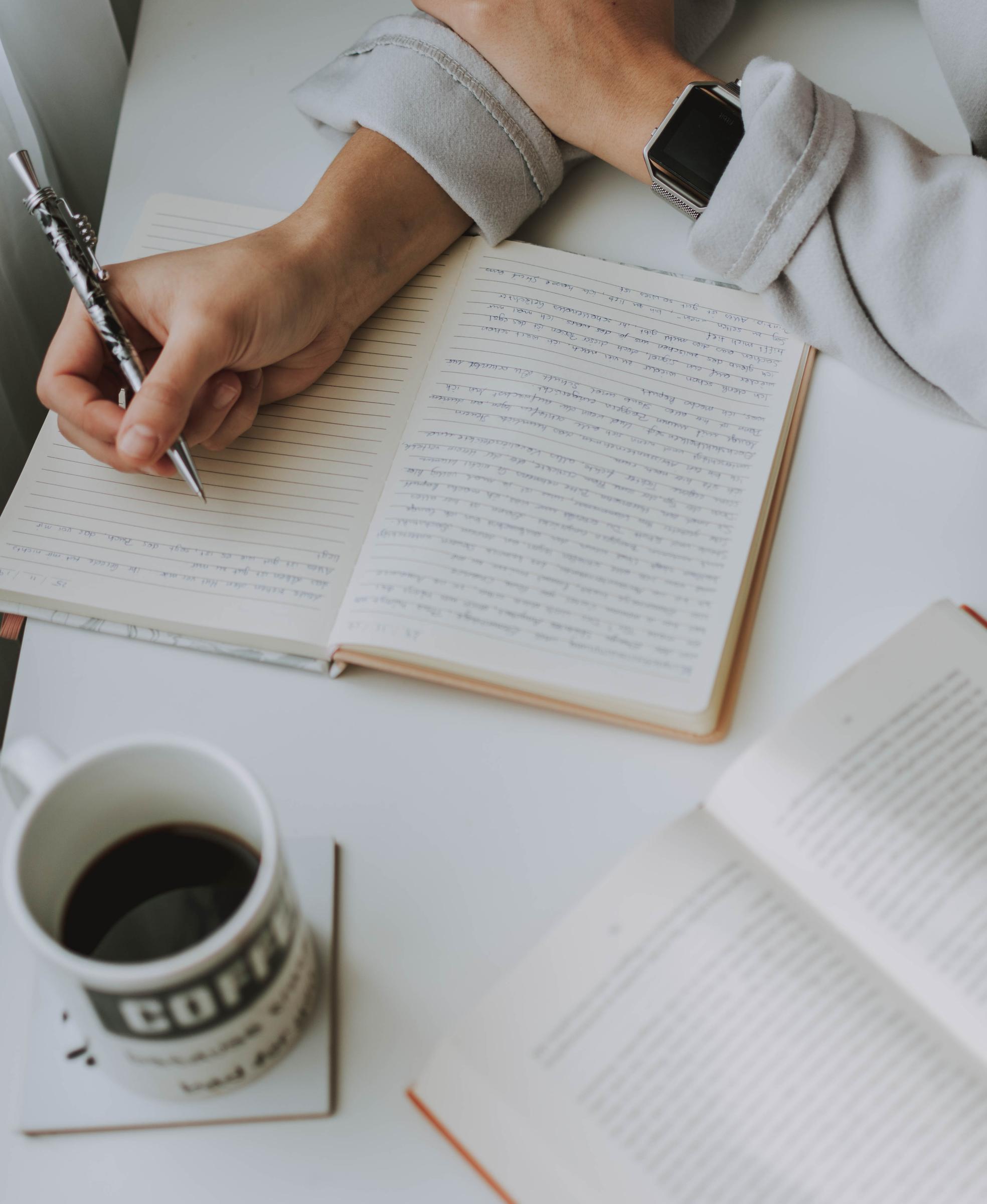 Thursday 6 April
Last day of Term 1early dismissal at 1:45 pm. Buses will depart at 2:00pm. - After School Care is not available on the last day of term.
Friday 7 April
Good Friday Public Holiday
School Holidays
Monday 24 April  
First day of Term 2
School ANZAC service in the Hall at 10:30 am- open to the community.
Tuesday 25 April
ANZAC Day- Public Holiday
ANZAC Day Ceremony- Primary Singers 9:15 am- 10:30 am at the Memorial Gardens ceremony.
Monday 1 May- Tuesday 2 May
5/6 Creswick-Ballarat Camp Departing 7:10 am - Returning Tuesday, 7:00 pm
Thursday 11 May
Year 1 & 2 Melbourne Zoo excursion- Consent on compass by Friday May 5.
Friday 12 May
15 May- 19 May
Education Week 'Active Leaners Move, Make, Motivate.'
Monday 15 May
Senior School Info Evening 6:30 pm - 7:30 pm
Tuesday 16 May
Prep Info Evening 6:30 pm - 7:30 pm
Wednesday 17 May
Year 7 Info Evening 6:30 pm - 7:30 pm 
Friday 18 May
Wednesday 24 May
Proposed Professional Practice Day PPD- Student Free
Friday 26 May
Wednesday 19 June- Thursday 20 June
Year 3/4 Kookaburra Camp Group 
Friday 9 June
Curriculum Day - Student Free
Monday 12 June
Monarchs Birthday public holiday
Tuesday 13- Friday 16