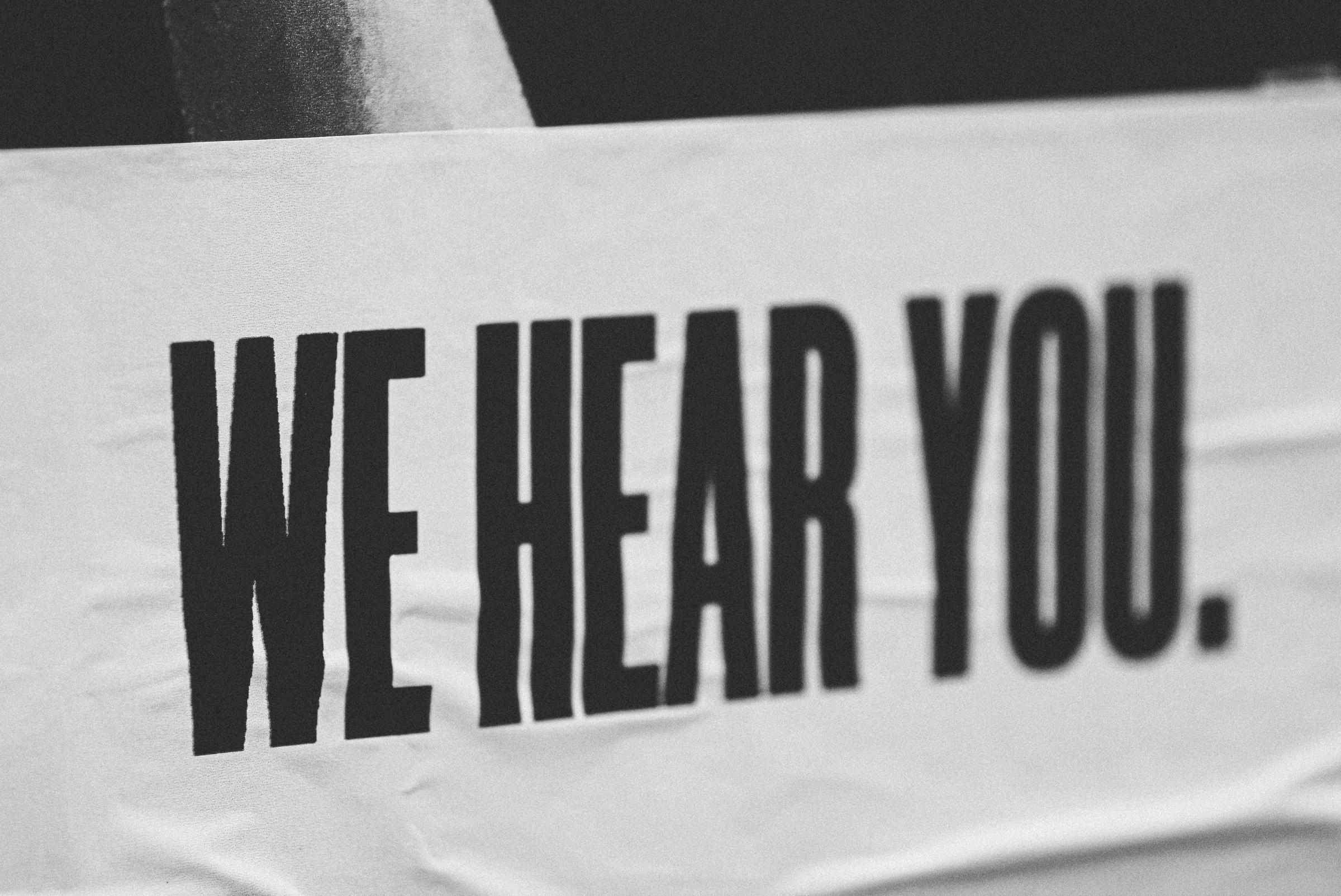 Results from School Surveys
Over the last few months, our School Improvement Team (SIT) has been collecting feedback from all people connected to our community on a wide range of topics. Our goal has been to garner the reflections on feedback of the people who care the most about the success of Albanvale Primary School. I would like to thank the students, families, staff and community members who have been actively engaged and invested their time into helping us build a sound understanding of where we are currently succeeding and what our ambitions are to improve even more in the future. It would be impossible to share all the feedback from the focus groups, surveys, town hall meetings and other methods used to collect ideas however, in the interest in transparency, below is a brief summary of the key and most common messages:
Strengths

Opportunities for Improvement

Improvements in the school buildings and grounds, notably the Athletics Track and Basketball Court
Year 6 Secondary School Transition Program
Availability of student wellbeing support
High-quality teaching and learning – acknowledged by external entities such as the media and the Department of Education
Strong Parent-Teacher-Student connection, most evident in learning conferences each term
Positive school environment and culture
High-quality  teaching staff that build strong relationships and are welcoming to all
Online Payments and Consent through Compass
Digital Newsletter
Whole school events such as the Colour Run, Harmony Day, LIT FEST, and Athletics Day

Upgrade and/or build new, larger play equipment for students
More timely communication on school events or important notices to families
Extending the opening time of school gates in the morning
Introducing School Camps annually and in more year levels
Engaging students in more Physical Education/Sport each week
Introducing more Performing Arts/Music education in our curriculum
Introduce online ordering for the school canteen
Upgrade student laptops 
Better understanding of how the school addresses issues such as bullying
Greater focus on enhancing students social and emotional well-being and strengthening peer relationships
I would also like to acknowledge and thank you for your contribution. The SIT is now in the process of working through and understanding the feedback provided and using it to inform the terms of reference for our upcoming review and our goals to work towards in our new Strategic Plan (2024 – 2027). Although it may not be possible to automatically make the changes suggested for improvement, we are committed to seeking solutions that will continue to drive our commitment to achieving excellence together. We have already begun and are in the early stages for some of the relatively small things put forward in the survey and I look forward to announcing some exciting improvements before the end of this term.
Thank you again for your commitment to helping us achieve excellence together. We are of course always available if you have further feedback or ideas that you feel we should consider.
Yours gratefully,
Mr. Uzunovski
Principal
---