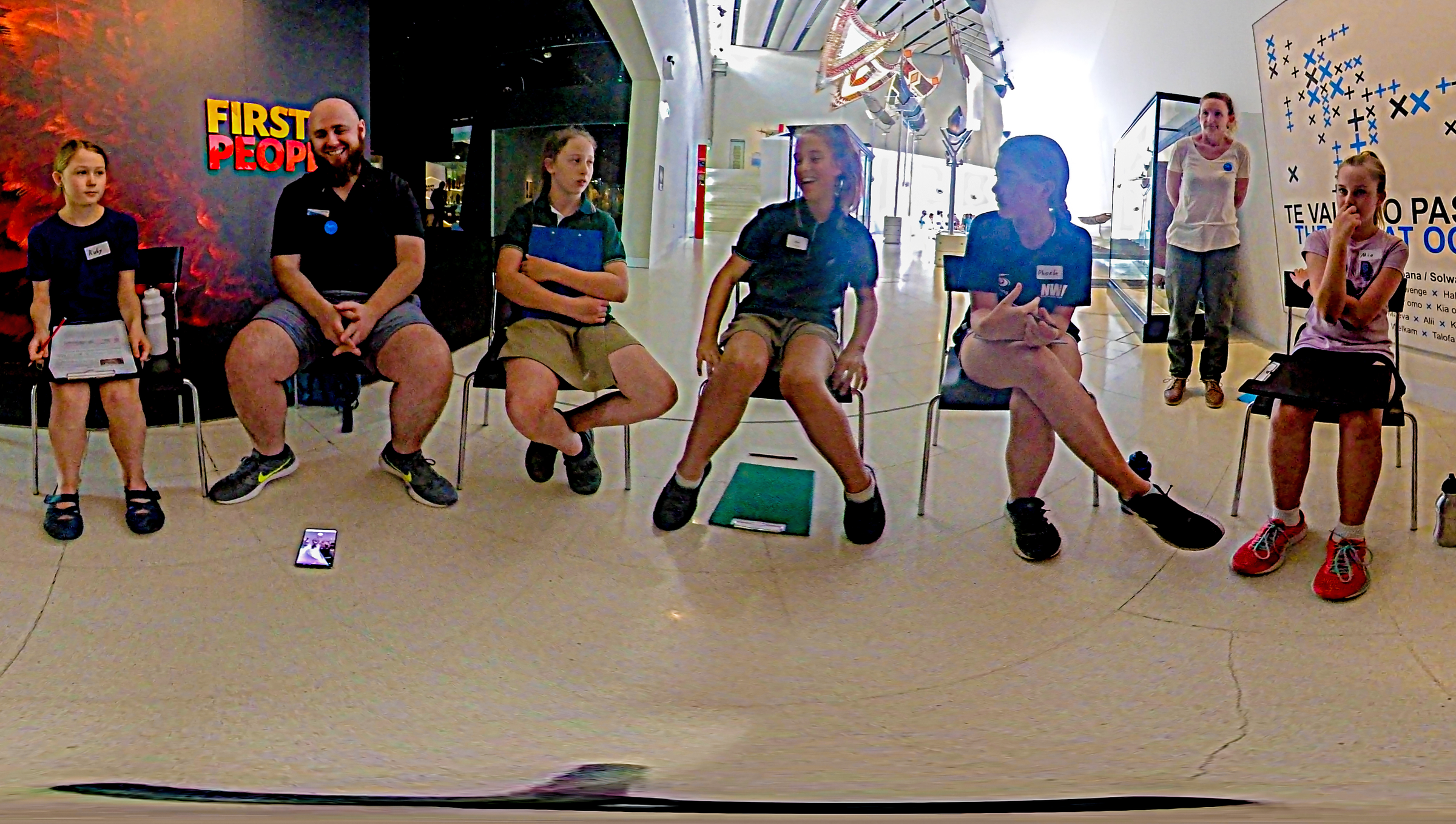 PIPS School Excursions - Philosophy in Public Spaces
2023 PIPS Events
We have had many successful PIPS events throughout 2023. For Term 4, we have two PIPS evenets (and the PIPS Camp) remaining. Both are new and exciting venues for this year. 
We have a new PIPS at Melbourne Zoo.
And our World Philosphy Day event will be held at the Science Gallery at the University of Melbourne. If you attend this, you will be one of the first schools to get the see the brand new Science Gallery. Check it out here. 
Schools Excursion Events - Philosophy in Public Spaces (PIPS) for 2023
Middle Years (years 5-8) at Science Gallery - University of Melbourne (17th Nov)
Middle Years (years 5-8) at Zoo (6th December)
All Primary & Middle years events are 10 students per school.