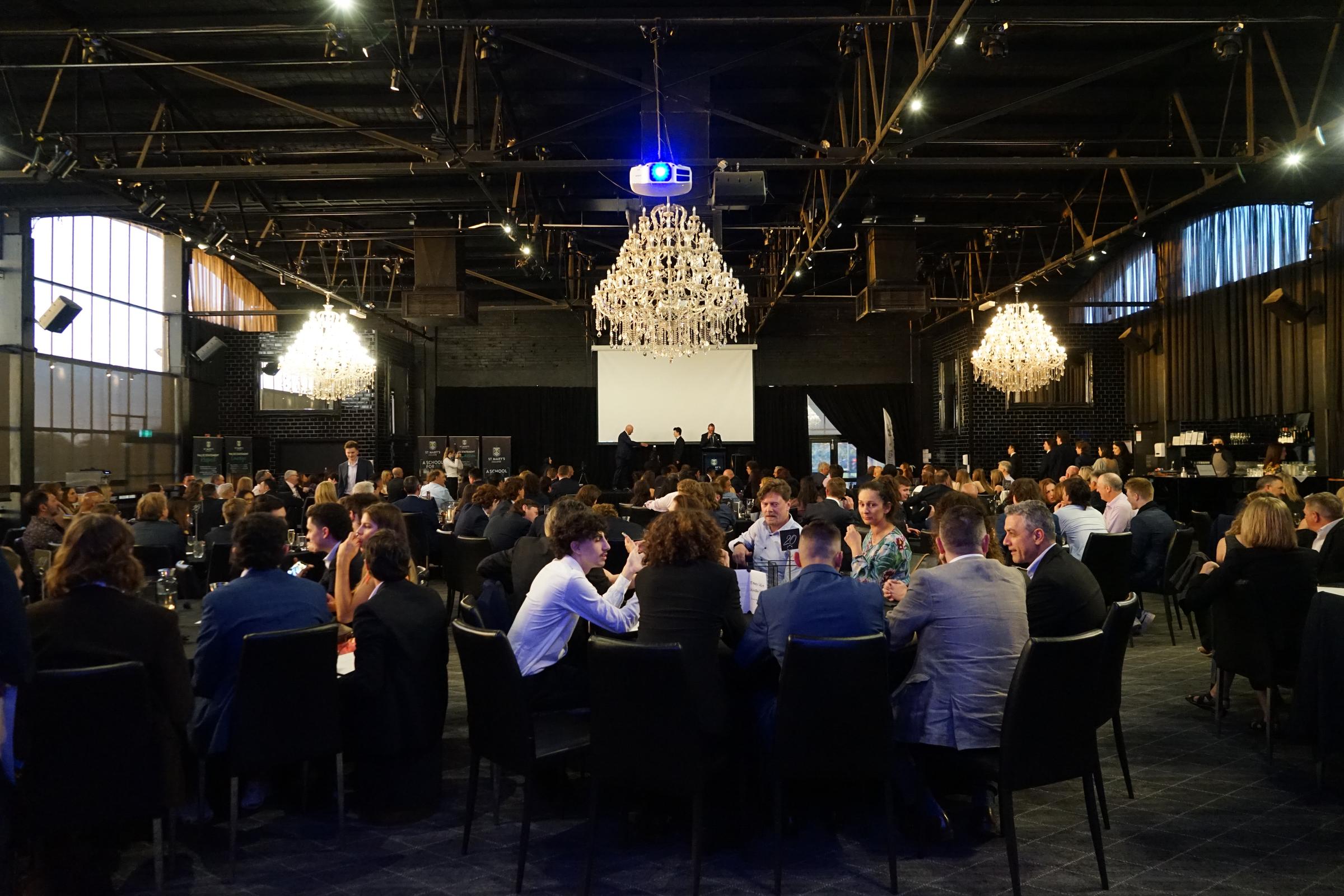 View our College Calendar for events and important dates
Please note that due to COVID restrictions it has been necessary to move the date of many events. 
Book now for Term 1, 2022 tours
Please pass on to friends and family who are interested in a co-educational Catholic education. We now have online and on site ways to visit our College. 
Enrol now for Year 7,  2023 & 2024
Limited places are available for Year 7 2023. Please share with your family and friends so they don't miss out. Enrol online.
Midford Uniform Shop 
Midford Uniform Shop Open this Saturday 4/12
Extended Term 4, 2021 Holiday Trading Hours. (Edmund Rice Campus, 11 Westbury Street, St Kilda East - Entrance D.)
Saturday 04 December from 9.00am-1.00pm  
Tuesday 07 to Friday 10 December from 9:00am-4:00pm
Saturday 11 December from 9:00am-1:00pm
Extended Term 1, 2022 Holiday Trading Hours
Tuesday 11 to Friday 14 January from 9:00am-4:00pm
Saturday 15 January from 9:00am-1:00pm
Tuesday 18 to Friday 21 January from 9:00am-4:00pm
Tuesday 25 January & Thursday 27 from 9:00am-4:00pm (closed Wednesday 26 January, Australia Day Public Holiday)
Midford Uniform shop will return to normal trading hours from Tuesday 1st February 2022.
Tuesdays & Thursdays 8.00am-4.00pm (until 02/12) &
1st Saturday of the month 9.00am-1.00pm  (during school terms – extra openings prior to Term 1)
A reminder also that all Midford full uniform fittings require an appointment, which can be made at https://MidfordBooking.as.me/StMarysCollegeStKilda. Book an appointment via the link https://midfordbooking.as.me/StMarysCollegeStKilda.
You are also welcome to purchase from the Midford online uniform shop at your convenience and your order will be filled when the store is next open.
For any further enquiries, please contact the Midford uniform shop, 9520-8519. You can leave a message, which will be addressed when the store is next open.
If required, the Midford shop can also be contacted on those dates by calling 9520-8519.
Camp Blue Holiday Program 
Camp Blue will once again be providing a Holiday Program for Prep to Year 8 students from Monday 10 January 2022 to Friday 14 January 2022. The Holiday Program is conducted on the Presentation Campus and bookings can be made by visiting www.campblue.com.au 
---