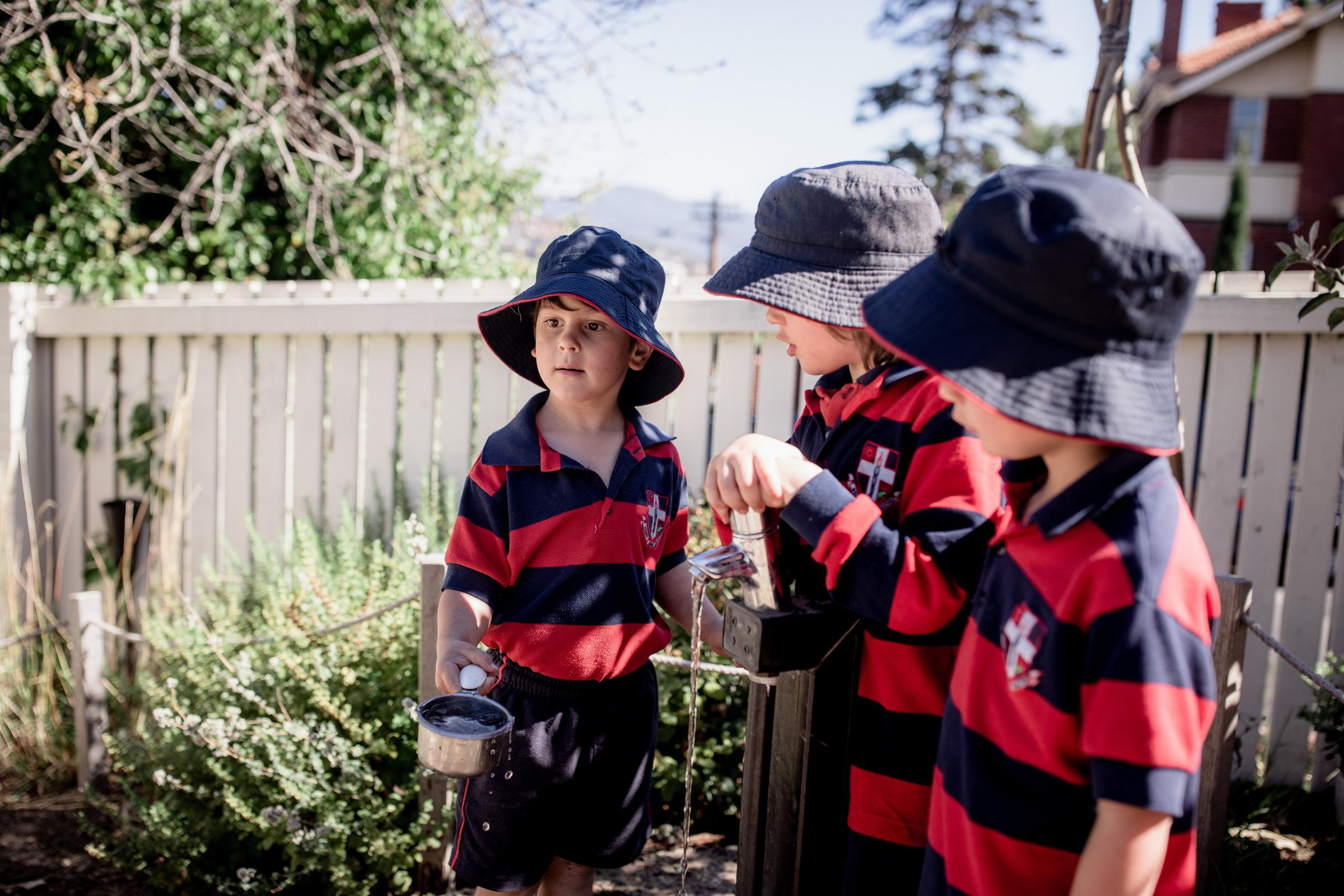 Assembly
Next week we will be holding a Walpole Assembly in The Farrall Centre. The assembly will commence at 2.15pm on Monday afternoon. We welcome families to attend.
Hay for the school guinea pigs
The school guinea pigs, Biscuit, Panda, Einstein and Yak are running out of hay for their food and bedding. Last year their hay was donated by one of our families, so the Year 5 students who care for our guinea pigs were wondering if another family might be in a position to provide some hay for our furry friends. If you would like to help us, please email Lindy Maddock.
Year 5 - SASS 'Safe, Smart Kids' Educational Program 
26 & 30 May and 6 June
A program for Year 5 students will be run by the Sexual Assault Support Service (SASS) on Friday 26, Tuesday 30 May and Tuesday 6 June. The SASS 'Safe, Smart Kids' primary school student educational program aims to empower children to understand that their bodies are their own, equip them to make positive, ethical choices with regards to their intimate relationships, and ultimately to stop intimate partner violence and sexual harm from occurring within our communities. A thorough understanding of affirmative consent underpins all age appropriate content.
Physical Education lessons for Years 5 and 6 
Monday 5 June - Wednesday 5 July
During Weeks 7-11 PE lessons, all students in Years 5 and 6 will travel by bus to Kingborough Gymnastics Centre for gymnastics sessions. The bus will leave school at 12.00pm on their PE day and return by 2.00pm. Please note that in Week 7 only Year 5 will go and, due to the long weekend, in Week 8 only Year 6 will go. Any enquiries please contact Allyce Winton.
JSSATIS Cross Country
Thursday 15 June
The JSSATIS Cross Country will be held on Thursday 15 June at Rokeby Police Academy. Selected students from Year 3-6 will travel by bus leaving school at 10.30am and returning by 2.45pm. Any enquiries please contact Anthony Edwards or call 6210 2228.
Year 3 Excursion - Grote Reber Museum, Cambridge 
Friday 16 June
Year 3 students will be visiting the Grote Reber Museum in Cambridge on Friday 16  June. We will depart school at 11.30am and return to school by 1.45pm. Students will participate in a guided tour of the observatory including a close-up look at the "big dish" and a visit to the control room. There will be time to explore the Museum which celebrates the work of the first radio astronomer: Grote Reber, and viewing short mini movies about space. This will connect our prior unit about communication and the way it impacted on the way people and society is shaped in the past and present; and our current inquiry which is investigating the way cultures explain phenomena and the scientific reasoning behind phenomena, particularly the stars, sun and moon phases.Part of the tour will be outside so please pack a warm jacket and or raincoat.
Absentees
If your child will be absent from school for the day please advise the Morris Office (phone: 6210 2228, or email: morrisadmin@friends.tas.edu.au ) and the classroom teacher before 9.00am. We appreciate your support in this process.
Important Dates 
Term 2 
Wednesday 26 April - Friday 7 July 2023
Monday 12 June – King's Birthday
Morris – Friends' Primary Years Office
6210 2228  |  morrisadmin@friends.tas.edu.au
8am – 4pm Monday – Friday