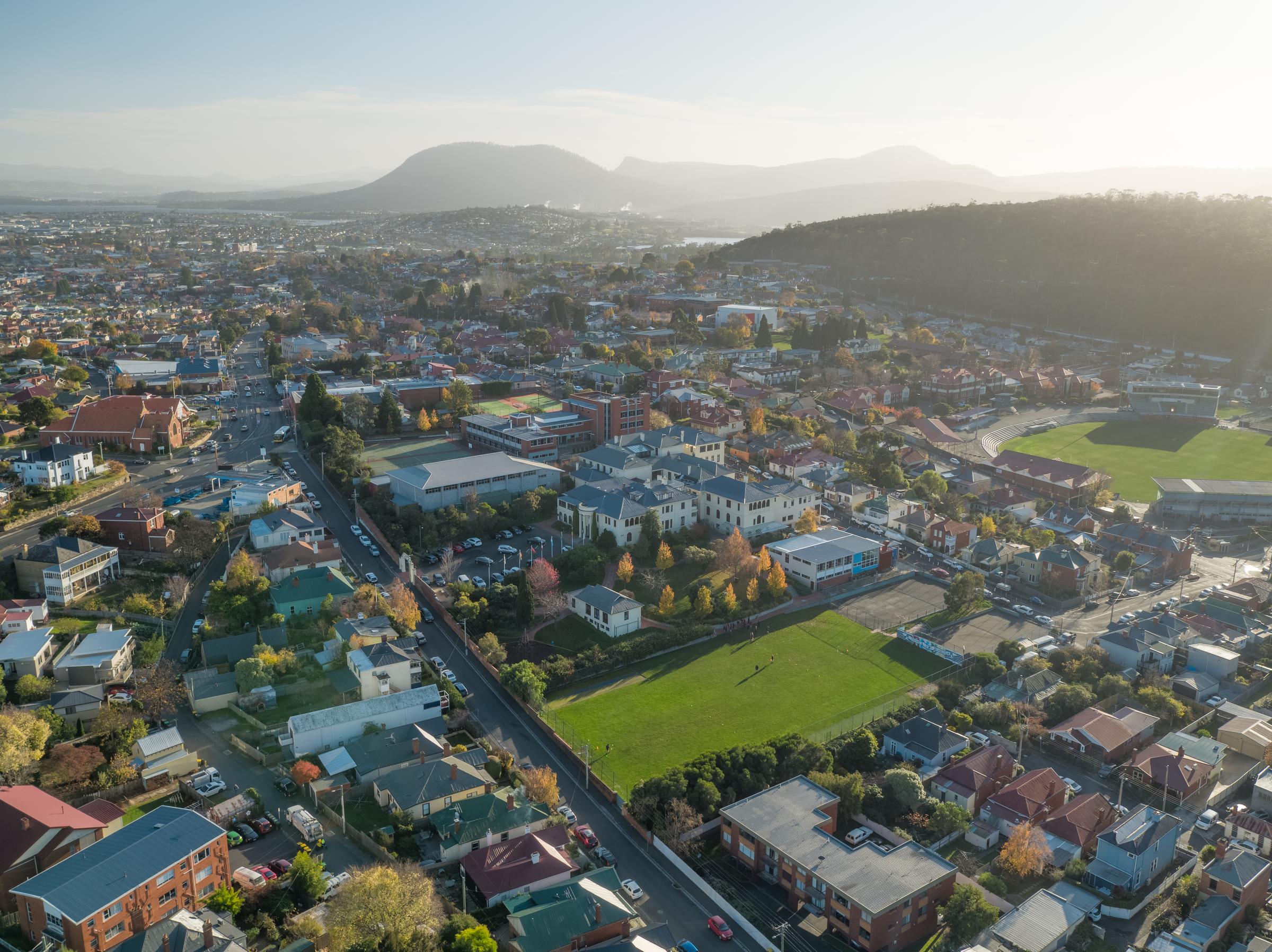 Years 5 to 8 Musical - Starts tomorrow!
Friday 2 June  |  7pm - 8.10pm
Saturday 3 June  |  1.30pm - 2.40pm
Saturday 3 June  |  7pm - 8.10pm
The Friends' School invites you to escape the "zoo" of life. Join us as our Years 5 to 8 students perform a transatlantic musical adventure. Based on the DreamWorks Animation Motion Picture, the show follows a group of Central Park Zoo animals who are unexpectedly shipped to Africa.  
Adult - $15, children - $10 and family tickets - $45 available until sold out. Please note - ticket refunds will not be available for this event.
Bookings available here. Limited tickets available for some sessions.
For more information please contact Adele Harding.
Visit from Sanjeev Shukla - Friends School Sohagrur, India
Friday 2 June - 6pm, Meeting House Boa Vista Rd
Parents/Guardians and community members are invited to join our Quaker Community to meet Sanjeev Shukla Principal of Friends (Quaker) Girls School Sohagpur, India. The evening will begin with a meal, followed by discussions with Dr Shukla. Attendees' are requested to bring a plate of food for a shared meal, if you plan on attending.
Please RSVP your attendance by 9am Friday at the following link here.
The Annual James Backhouse Lecture
This year the Backhouse Lecture will be presented by Jon Watts, a Quaker media creator and spiritual entrepreneur, at 7pm Tuesday 4 July 2023 in The Farrall Centre.  The Friends' community is invited to attend this lecture. 
As a songwriter, Jon toured the world sharing stories of the early Friends and his own spiritual journey growing up in a Quaker international community and attending the Quaker Leadership Scholars Program at Guilford College (North Carolina, USA). Jon's unique success promoting his music in the early days of YouTube led him to found the Quaker Speak project, for which he spent six years traveling, interviewing Friends about Quakerism, and publishing a video every week. In 2021, Jon embarked on a new journey envisioning a future for Friends and online media. Jon has a new project called Thee Quaker, a weekly Quaker podcast, starting in late May. Jon Watts is a member of Central Philadelphia Monthly Meeting (USA), which holds his ministry under its care.
The Backhouse Lectures are public lectures on contemporary issues delivered annually at the national gathering of Quakers in Australia. They were initiated by the Australia Yearly Meeting of the Religious Society of Friends (Quakers) on its establishment in 1964. 
Quaker Meetings for Worship
All members of The Friends' School community are welcome to attend our Meeting for Worship any Sunday from 10.00am, closing about 11.00am, with morning tea available afterwards.
Children are always welcome and there is a Children's Meeting held concurrently with the Meeting for Worship. They learn about Quaker values through a range of interesting and fun activities. Around 10.50am the children join the Meeting for Worship, settling into the gathered Meeting for the last 10 minutes, usually sitting with their parents.
If you have any enquiries about the Children's meeting please email rmtasclerk@quakersaustralia.info
Thursday Morning Meeting for Worship
Members of The Friends' School community are welcome to attend a short Meeting for Worship held each Thursday morning during term time, starting at 7.45am. Just come quietly in when you can and join us until 8.20am in the Hobart Quaker Meeting House, which is located just below the Clemes office on Boa Vista Road.
Community Yoga
An inspiring way to start your day with energising movement, focused breathing and a moment for relaxation and stillness.  All members of the school community are welcome to attend our Wednesday morning sessions from 7.45 - 8.15am in The Farrall Centre. Mats provided. Please feel free to come at any time. If you want more information contact our school Yoga teacher, Julia Gibson jgibson@friends.tas.edu.au