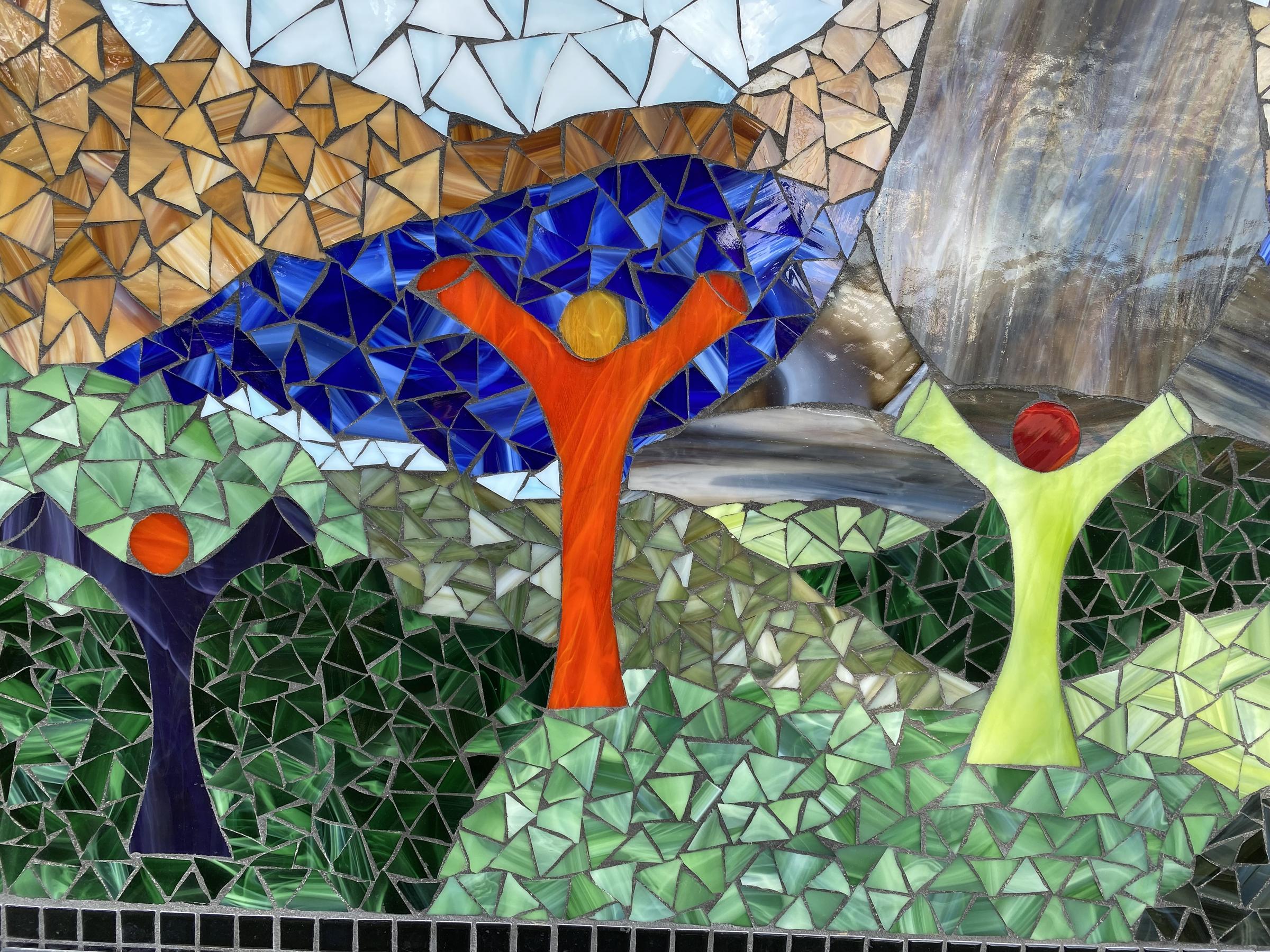 Mission and Religious Education News         
Jacqueline Cronin 
Assistant Principal - Mission
Mission and Religious Education
Mission 
Confirmation
Please keep in your prayers Jaden Hancock who will be confirmed by Father Curran next Saturday 12th November.
Socktober Friday Crazy Sock Day Fundraiser
Thank you to everyone who supported our Crazy Sock Day fundraiser for Ethiopia.  We raised $109.20 which will be forwarded to Catholic Missions.
Remembrance Day
On Friday 11 November we will have a whole school liturgy for Remembrance day. It is so important that we stop to remember and give thanks for the brave men and women who have fought for the freedoms we in Australia are so lucky to enjoy. We especially remember those who made the ultimate sacrifice and lost their lives in war.
World Youth Day 2023
Young adults under the age of 36 may be interested in joining the Diocese of Armidale World Youth Day Pilgrimage to Lisbon, Portugal 22 July - 13 August, 2023. The 22 day pilgrimage "Journeying to Jesus with Mary" will be led by Bishop Michael Kennedy at an estimated cost of $6000 per person. Anyone interested should Google: http://armidale.catholic.org.au/world-youth-day-2023/ for further information and to express interest, as places are limited.
Twilight Prayer Retreat
Our Term 4 Twilight Prayer Retreat is on Tuesday 22 November 3.30pm - 5.00pm. The retreat will be led by members of the CSO Spirituality team and parents, carers and parishioners are very welcome to join us. If you are coming, please phone the school to let us know for organisational purposes.
Living Well, Learning Well - Pastoral Care and Wellbeing 
Legends of the Light Shine 
Our focus for this week is creativity and on Friday we introduce our new focus: compassion. It is important that we are people who have eyes that look upon the world around us with compassion. 
Mindfulness Focus - Smiling Minds 
This week's focus is Positive Communication. On Friday we introduce our new focus: Lesson 18 A Curious Mind to foster greater interest in learning.
New Worm Farm and Insect Hotels
This week as part of our Happy Habitats Woolworths Junior Landcare Grant we have had many students volunteering their time to put together our new worm farm and create insect hotels. These are important initiatives for supporting biodiversity, environmental awareness and for living more sustainably. 
"Let Your Light Shine" support others to let their light shine and remember "We Shine Brighter Together"
Jacquelene Cronin
Assistant Principal - Mission
---