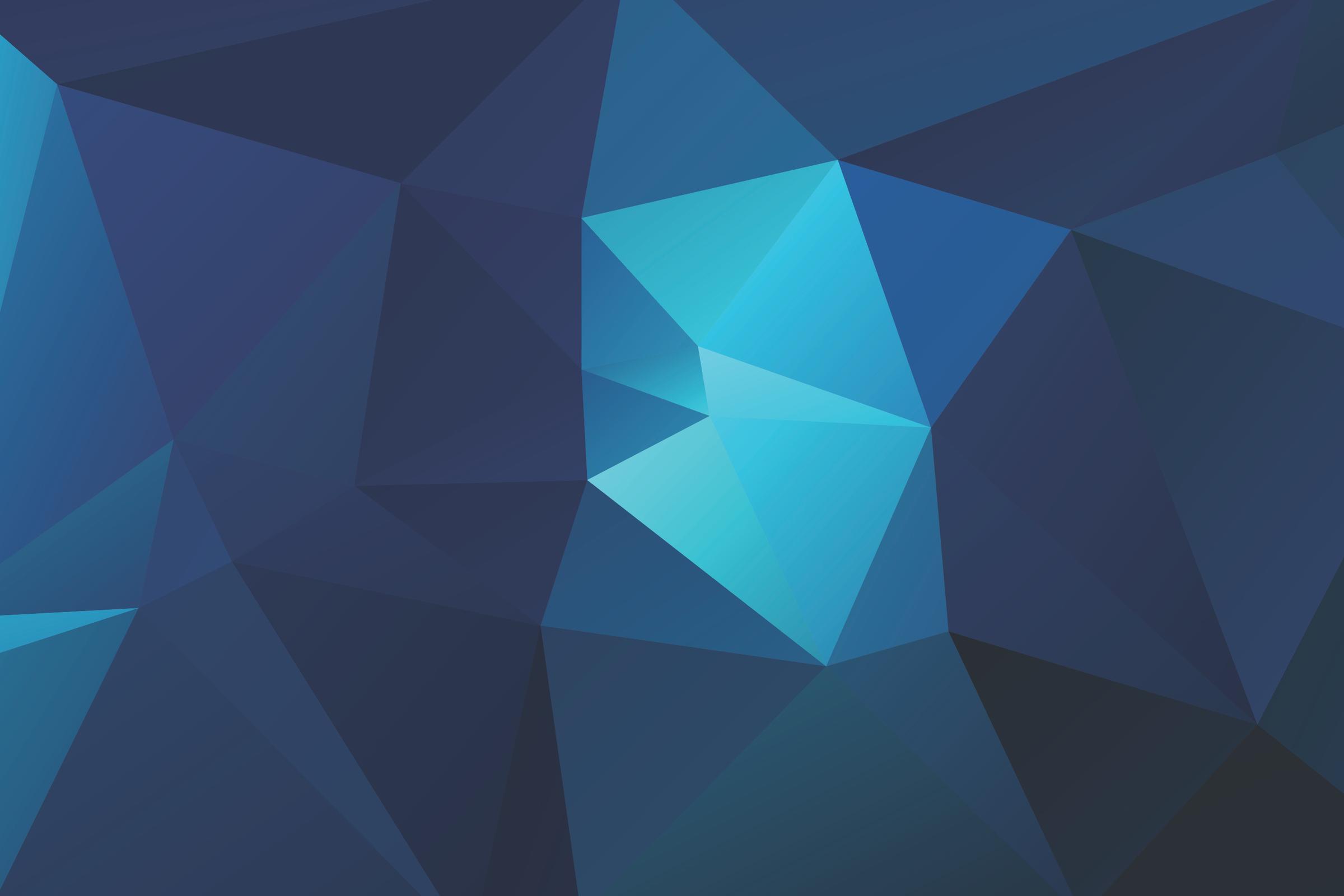 Welcome back   
I hope all students and families had a wonderful break. 2023 promises to be an exciting year and something we can all look forward to together. Our students have demonstrated adaptability and resilience over the past couple of years, which are important skills they will take into the world of work. This year, the Careers Space will have lots of programs and events on offer, so I encourage students to participate with an open mind to explore all the possibilities available to them.  
Project ready  
This program is a hands-on life and work readiness program designed to help students get ready for the future world of work. The objective is to help young people prepare for their future. Project Ready is a full year program where the students also undertake a VET course, a Certificate II with recognition of up to two units at 1 and 2 level for VCE giving students a great head start! The program is run by a facilitator who has experience in youth programs and development. Project Ready is an interactive, fun, engaging and inspiring program. 
Lowanna College has four students involved in the program who are thoroughly enjoying it. Well done to these students who are willing to take a risk and try something new. It demonstrates their growth mindset!  
I Am Ready  
The 'I am Ready' program is to enable young people with barriers the opportunity to obtain knowledge and skills for real and lasting outcomes. The key objective of the program is to motivate and empower students to continue to engage with education and employment with a work readiness.  
Students will attend the program 1 day per week for 2 terms with each term having a new stage. 
Stage 1 – I am exploring. This stage will deliver work readiness skill training through team building activities. Some of the activities include mock interviews, dressing for success, industry engagement and working with support services.   
Stage 2 – I am becoming ready. Here students will undertake some career activities and visit industries to discover the world of work.    
Stage 3 – I am ready. The final stage of the program will involve students building on their achievements to date and being supported during 2023 to connect with support providers, part time employment and/or further work experience.   
VCE Vocational Major (VM) – Structured Work placements  
Our Vocational Major students have commenced their work placements over the last few weeks. Well done to those students who have contacted employers, completed paperwork and have commenced placement as this is a requirement of your VCE VM program. Students who are in the workforce completing their structured work placements are building their employability skills. 
I would like to formally acknowledge and thank the following businesses who are hosting our students. This is greatly appreciated by the Lowanna College community. 
AutoBoss 
BPM Carpentry 
Calvary - Narracan Gardens 
CMV Truck & Bus Gippsland 
Delfab Engineering 
DRS Building & Construction 
Evolution by Ebony 
Gippsland Freight 
Jo Miller Group Pty Ltd 
KR Motorcycle Repairs 
Law Somerville Industries 
Little Saints ELC Moe 
Malady Electrical 
McColl Plumbing & Gasfitting 
McGraths Painting & Decorating 
MJF Contracting  
MSA Mechanical Repair 
Odlums Pharmacy 
Robby J's Automotive 
SAFETECH - Moe 
Smick Electrical 
Strahany's Sound Studio 
The Yallourn North Hotel 
TM & H Mitre 10 
TM Painting & Property Maintenance 
Tommy Brock Cafe 
Trafalgar Veterinary Centre 
William Adams Pty Ltd 
Yiannis Fish Shop 
Some students still have not found a placement. Please note this is a critical component of the VCE Vocational Major (VM) program. If you child does not have a work placement, please speak with them about arranging it. Careers and the senior school team are here to support students. 
Year 7 Learning to Learn – Careers sessions  
During term 1 our year 7 students have started to learn about career education and why this is so important. It is an opportunity for our students to learn more about themselves, their strengths and interests and to find new ones along the way. As well as learning about themselves, our students will learn about the world of work through interactive activities. During the 'learning to learn' class, students found out where the careers room was, why it is there and who is there to help them. Career exploration is an important step that students take in the career journey.  
Year 11 and 12 VCE Camp 
We are conducting a VCE camp which will occur Wednesday 3rd May until Friday 5th May, where students will be visiting 5 universities and the VCE and Careers Expo to discover possible pathways for their career planning. 
The universities will be conducting detailed presentations about courses, benefits and supports they offer. Students will also take part in campus tours and briefings about entry requirements.  
We will also visit Australia's largest VCE and Careers Expo which has 150 exhibitors including providers of employment, apprenticeship and training opportunities. Students can research and gain resources from the stalls and ask questions involving their pathway options. 
We have 90 places available and strongly encourage our senior students to attend the camp.   
Part time work  
Are you looking for part time work? Do you need help with your resume?  
We can help you, so come and see us in the Careers room.  
Below are some links of businesses that you can apply:  
Coles - https://careers.colesgroup.com.au/  
IGA supermarkets - https://www.iga.com.au/careers/  
Woolworths - https://www.wowcareers.com.au/  
McDonalds -  https://mcdonalds.com.au/learn/careers#/  
Kmart - https://careers.kmart.com.au/caw/en/listing/  
Kentucky Fried Chicken - https://careers.kfc.com.au/  
Hungry Jacks - https://www.hungryjacks.com.au/work-with-us  
Bunnings - https://www.bunnings.com.au/jobs  
Careers Support  
We are available as a support for students and parents with any questions or queries you have. Please feel free to contact the Careers team:  
Kirsty Mitchell ph: 5127 9225   or kirsty.mitchell@education.vic.gov.au   
Alisha Disisto   ph: 5127 9264   or alisha.disisto@education.vic.gov.au  
---