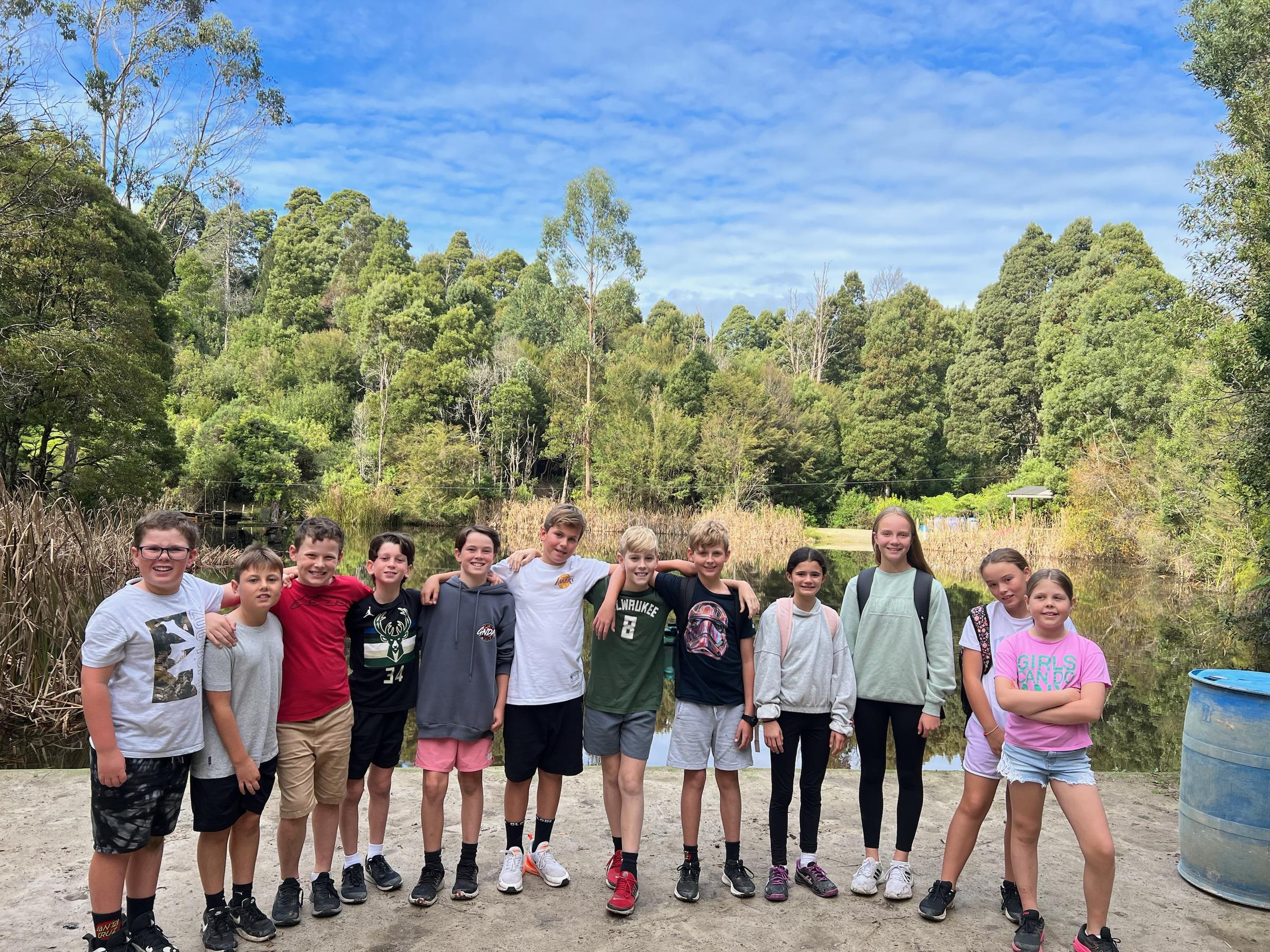 Respectful Relationships & Wellbeing News
Topic 5 Stress management
Stress is a normal part of life, especially as children get older. Children who cope better with life's stressors develop good mental health and wellbeing. Assisting students to recognise their personal signs and symptoms of stress and to develop strategies that will help them to deal with those effectively, will help them cope with challenges in the future.
This week, the whole school has been running lessons that look at stress and how it can affect everyone in different ways. Students were able to identity the 'body responses' we have when feeling stressed. Some of these can include; 
-Stomach ache
-Heart rate rising
-Sweating 
It was amazing to hear our students at Sacred Heart able to talk about these feelings being a normal part of our every day and that the more we practice being out of our comfort zone the more we will be able to control the stress in our lives. In each class we have talked about stress that students their age might face and practical strategies they can implement when feeling stressed. Here is a video we watched with the 3/4 students which explained stress really well and some activities we can  do to help.
https://www.youtube.com/watch?v=k8FiAxAqqYE 
Podcast
There a number of really helpful podcasts out there that can help us with out mental health and also supporting out children, here is a fantastic one talking about living with anxiety and stress and how we can try to control it during times it turns up at unwanted times. 
https://www.youtube.com/watch?v=2y0bWEwiYAM 
Full length Episode 
https://theresilienceproject.com.au/at-home/podcasts/season-4-episode-6-luke-mcgregor/
Simon Brown
Head of Wellbeing 
---