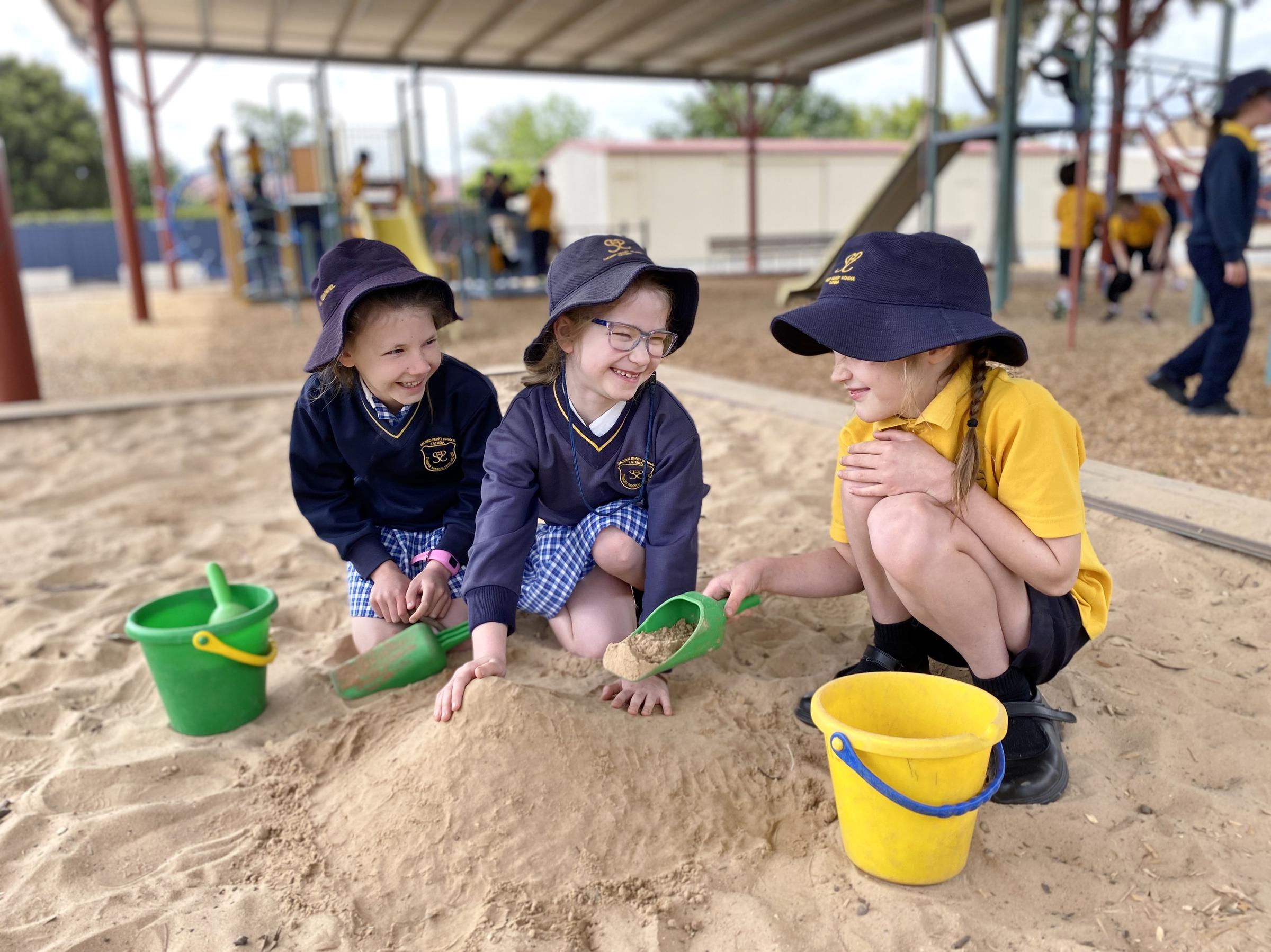 NEW - Transition Tatura Environmental Art Competition
NEW - Notre Dame College Open Day
NEW - Tatura Junior Football Club
Tatura Junior Football Club urgently require players for their Under 10's and Under 12's football teams to play in the Shepparton Toyota District Football League competition on Saturday mornings. Training is every Wednesday afternoon at Howley Oval, Albert Street Tatura from 5pm – 6pm. All players are guaranteed a game every week. So we would love to hear from anyone who is keen to have a game. For further information please contact Nathan Saddlier on 0438 572 611.
NEW - Free Tutoring - Tatura Community House
NEW - Mooroopna Cats Basketball
NEW - Goulburn Valley Hockey Association
NEW - St Paul's African House 
NewsXpress Tatura Mother's Day Competition
Greater Shepparton Basketball Association
Marriage Encounter Weekend
MARRIAGE ENCOUNTER WEEKEND
An opportunity to spend a weekend improving your communication.
Attend in the comfort of your own home or experience a residential weekend.
Our on-line weekend gives couples the chance to sleep in their own beds and check-in on kids or animals during meal times.
Come and learn how to keep/rekindle the passion in your relationship and how to keep your love growing!
The weekend we offer is based around Catholic values but couples of all faiths are welcome.
Couples from regional areas may find the On-line Weekend option ideal.
Next on-line weekend is on  30 April – 2 May 2021.
Next Residential weekend is on  21 -23 May 2021.
Information/Bookings:Phone Mercy & James 0409 183 676 or
Email: vicbookings@wwme.org.au    Website: wwme.org.au
Merrigum Football Netball Club
1st Tatura Scout Group
We welcome you to come and check out Scouts!
The 1st Tatura Scout group currently have a Joey Group (ages 5-7) and a Cub Group (ages 8-10) who meet weekly on Mondays from 6.30pm – 7.30pm.
We are looking for Joeys and Cubs to join our Groups for 2021. Adults are welcome too, as uniformed leaders or adult helpers.
In 2021, our Scout Group will be visiting or visited by a number of our Communities Emergency Services, which is always well received by the Scouts, we know they're learning some great things and are having fun at the same time.
We have a lot of focus on the young people learning skills to help them grow to be more resilient and to be better members of our community.
We also undertake a number of other great activities throughout the year like, crafts, games, night walks, theme nights, campfires and some fundraising activities.
1st Tatura is looking forward to being back together for another year at the Scout Hall, Martin Street, Tatura. 
For more information contact Mark Sargent on 0417 585 400 or visit scoutsvictoria.com.au
Saver Plus
Berry Street Post Separation Services
---