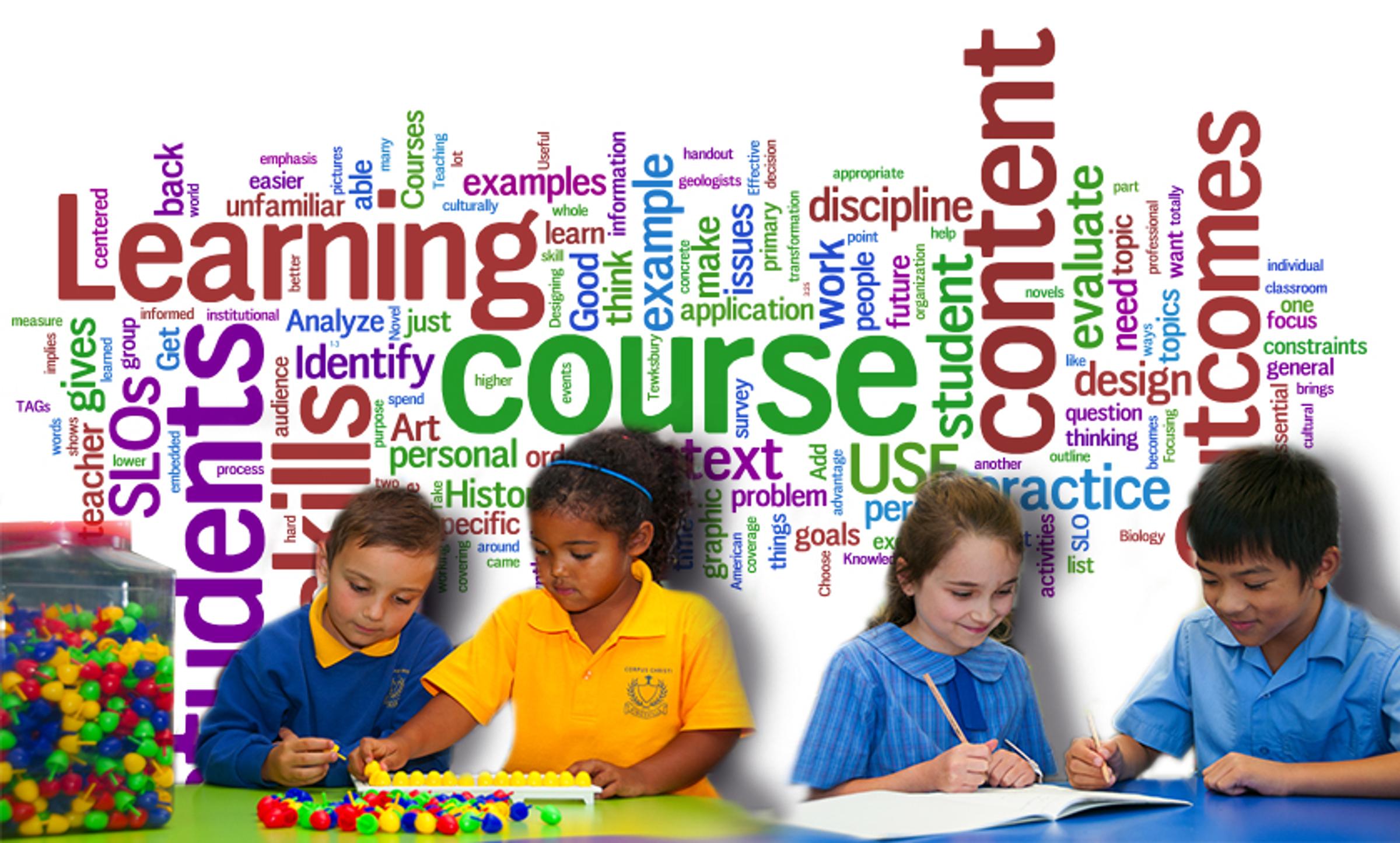 Science Week
Next week is National Science Week. It runs from 13-21 August. National Science Week is Australia's annual celebration of science and technology. It aims to provide an opportunity to acknowledge the contributions of scientists, STEM (science, technology, engineering and mathematics) professionals, innovators, designers and entrepreneurs to the world of science. It also aims to encourage an interest in science and STEM among the public. 
The school theme for National Science Week in 2022 is Glass: More than meets the eye. It is based on the UN International Year of Glass. It will celebrate the many roles that glass plays in our lives – from phone screens to optical fibre to glassware in labs – plus investigating glass as a part of our sustainable future. The uses for and intrinsic nature of glass in science make it a suitable topic for investigation across all strands of science education.
Science Week has come early for the Year 1 and 2 Community. They are taking part in the Space Rescue Mission 2040 Competition run by Aviation/Aerospace Australia. They will need to work in teams to design a spacecraft to rescue a friend and their family who are stuck on Venus. 
We will share their creations in next week's newsletter.
Science Week at Home
There are some easy and fun Science activities to try at home. Please note that these activities need parent supervision. The National Science Week website suggests:
Laser Microscope
Build a microscope with over 200 times magnification, using a laser pointer and a syringe.
Download now (905 kB, pdf).
Hot Crystals
A challenging activity to turn sodium acetate trihydrate from a liquid to a solid in an instant.
Download now (729 kB, pdf).
Cornflour Bioplastic
Discover how to reduce petroleum-based plastic waste by making plastic from corn flour.
Download now (483 kB, pdf).
Spiral Galaxy
Make a spiral galaxy in a bowl, measure orbital periods, and observe the Milky Way in the night sky.
Download now (1.1 MB, pdf).
Deborah Courtney
Director of Learning and Teaching