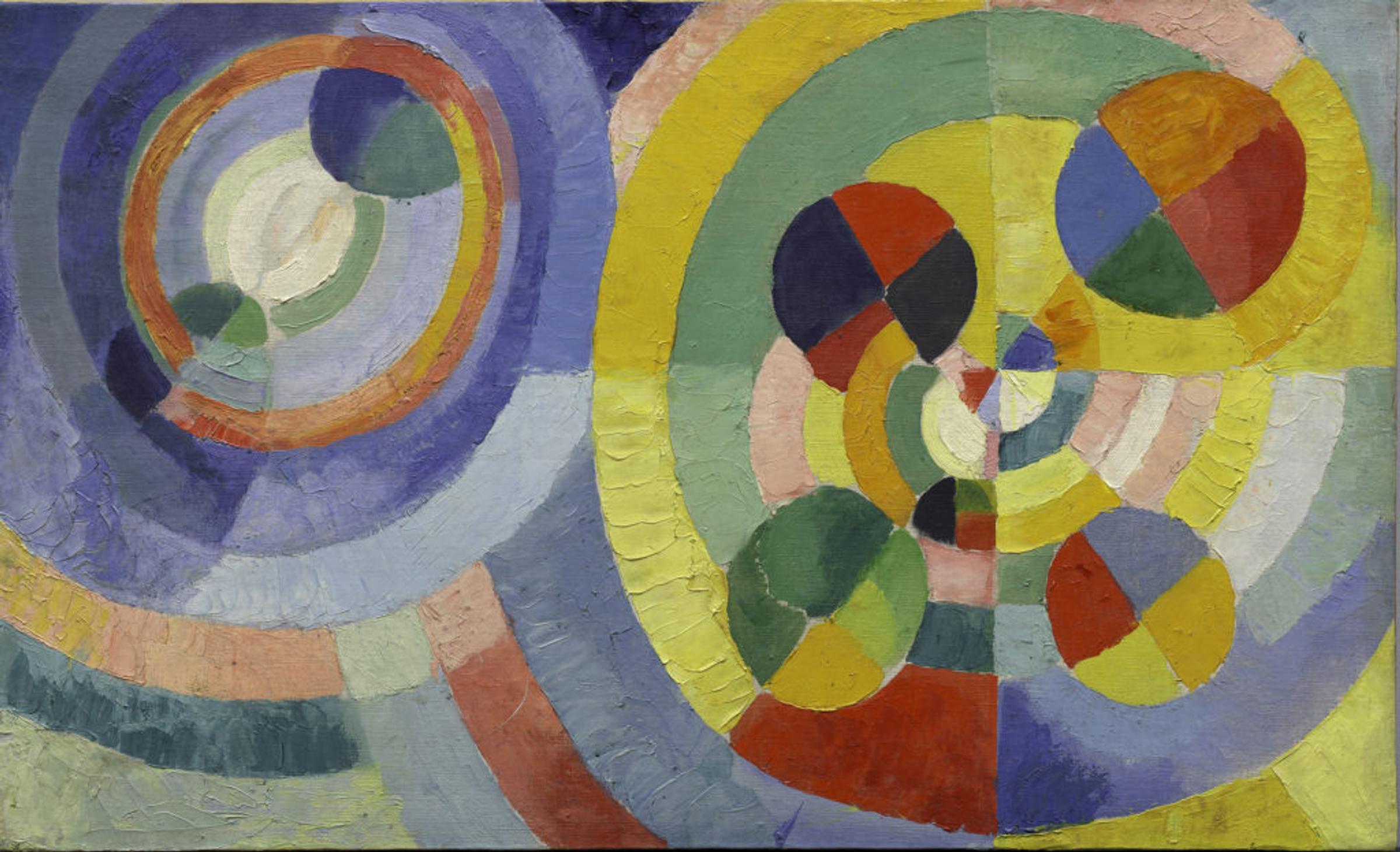 Specialists - Visual Arts
We would like to say a BIG THANK YOU to the PFA for supporting the Visual Arts program.  They recently purchased some amazing new resources for the art room, including paint supplies, speciality markers and printing tools. 
Our students have already enjoyed using the brand new paint brushes and paints and can't wait to use the other resources too!
---