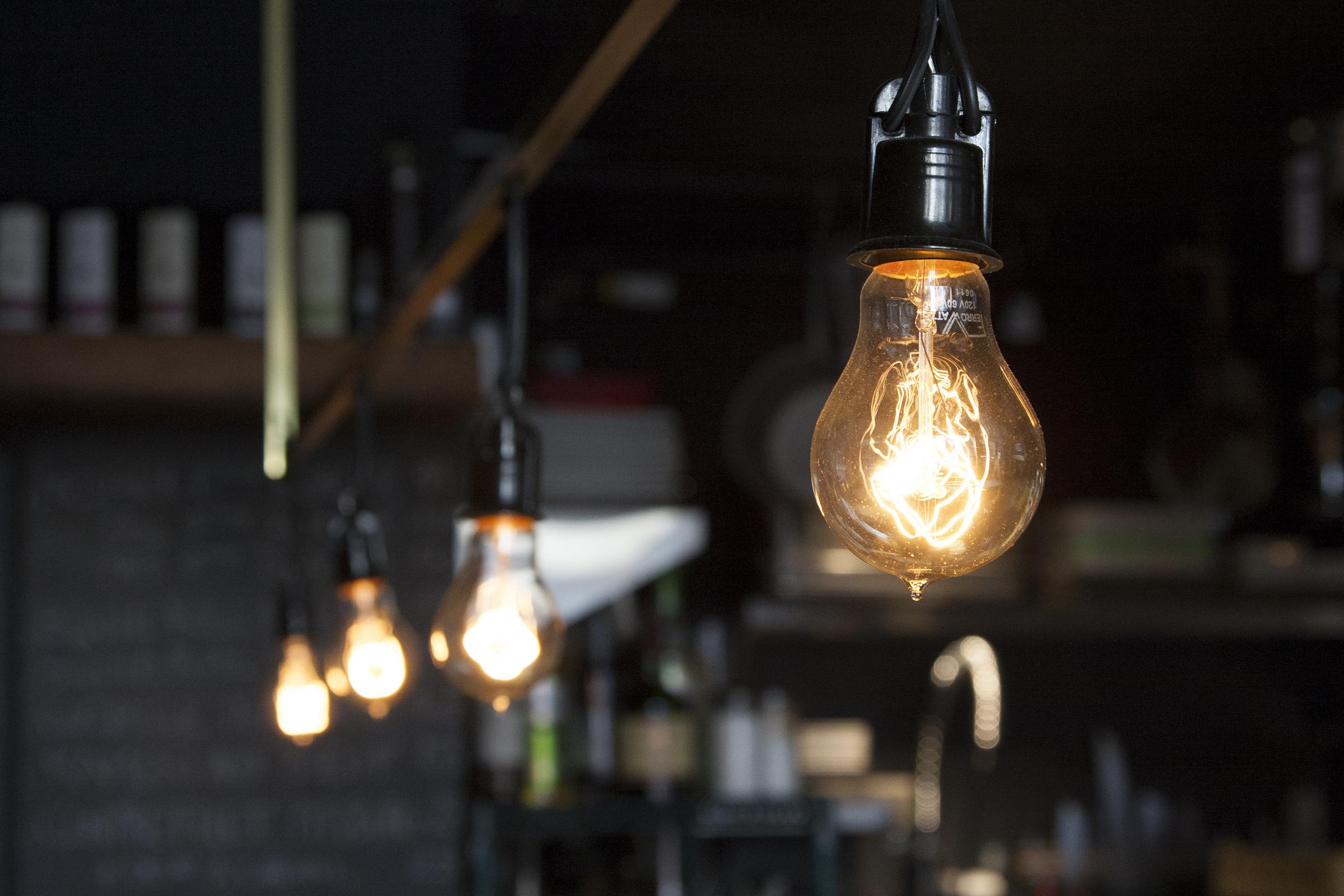 Health Updates
Important messages – St John's Footscray
Staying safe from mosquitoes
Recent wet and warm weather has increased mosquito breeding. Mosquitoes can carry diseases that may be passed on to people through mosquito bites. A range of mosquito-borne diseases have recently been detected in mosquitoes in northern Victoria.  Mosquito-borne diseases can cause serious illness, including infections of the brain, with children particularly at risk.
The best way to prevent mosquito-borne diseases is to avoid mosquito bites. 
In line with community health advice , families can protect against mosquito bites by:
using insect repellent that contains picaridin or DEET on all exposed skin if outdoors when mosquitoes are observed, from October to March
wearing long, loose-fitting clothing outdoors if possible if mosquitoes are around and covering exposed skin as much as possible. Summer school uniforms, including polos and shorts, can continue to be worn, but students should use insect repellent on exposed skin if mosquitoes are active
limiting outdoor activity when mosquitoes are active.
Further information
COVID-19 Updates
COVIDSafe measures have changed, but schools are required to continue to implement important practices to reduce the risk of COVID-19 transmission.
Schools must continue to ensure air purifiers are used
External ventilation is maximised
Good personal hygiene is encouraged
Face masks are made available for staff, students and visitors who wish to wear them.
It is recommended that rapid antigen tests (RATs) are used by students and staff if they: 
have symptoms of COVID-19 infection, no matter how mild
are a household or close contact of someone who has COVID-19
are a social contact of someone who has COVID-19. 
The Department of Health recommends that all Victorians report their positive RAT result via the online form or by calling 1800 675 398. 
Principals are no longer required to inform their school community of a positive case associated with the school. 
Schools are no longer required to report COVID-19 case numbers to Melbourne Archdiocese Catholic Schools (MACS).
Additional Information 
RATs are available for all Victorians from council sites. Individuals can obtain two free packs (10 tests) for themselves and two free packs (10 tests) for each of their household members. People with disability and their carers can get up to four free packs (20 tests) in line with existing RAT distribution for people with disability. 
Further information can be found on the Coronavirus Victoria website.