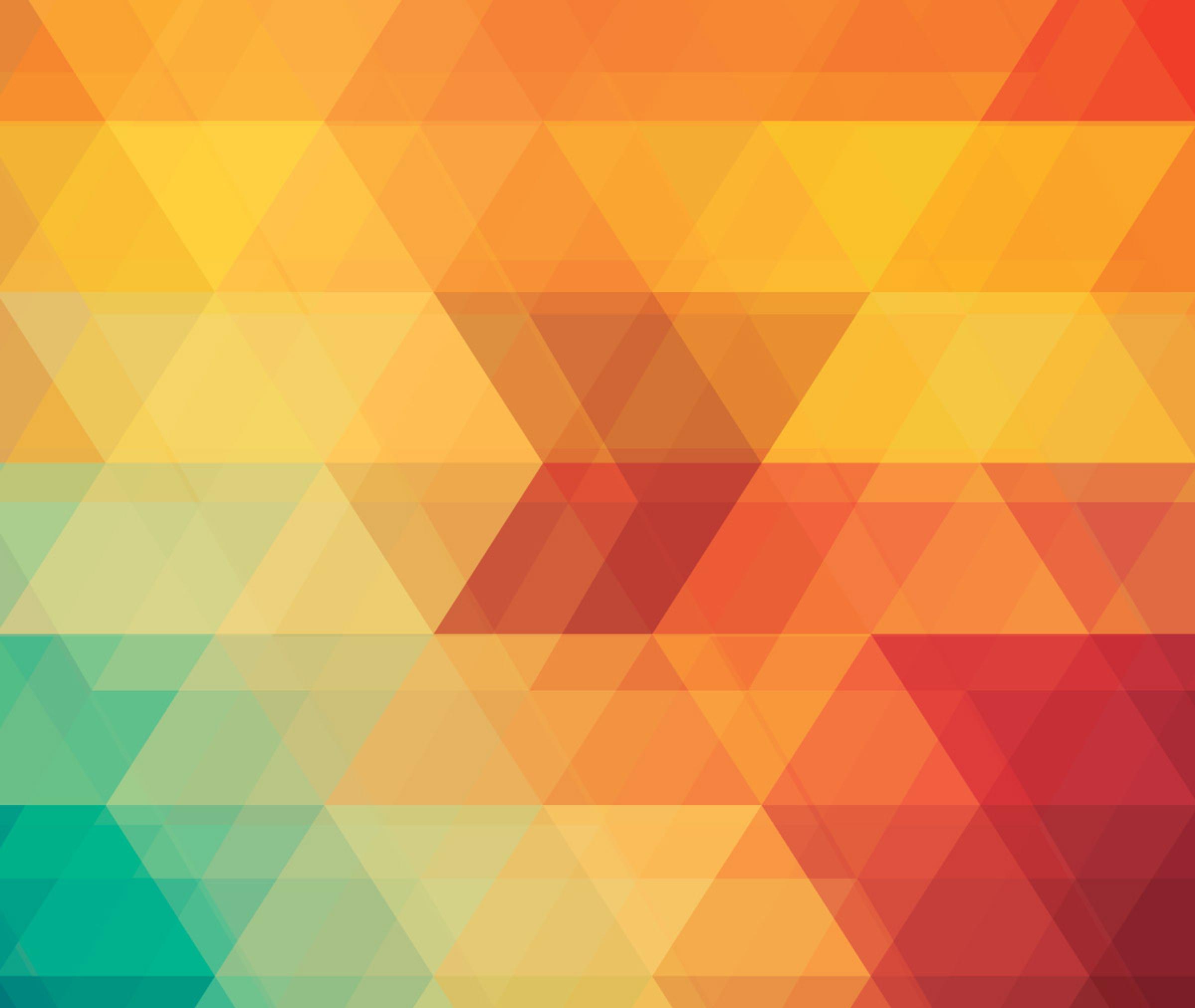 Prep/Year 6 Buddy Program
Mrs Sandri's Foundation students were excited to meet their Year 6A buddies last week. They enjoyed lunch together, played a getting to know you board game and shared a guided drawing experience. Our buddy program provides Foundation students with the opportunity for a smooth transition when starting school, and our Year 6 students with the chance to show leadership, responsibility, and pride in their ability to be helpful. Prep A and 6A will develop relationships between the younger and older children, enhancing the sense of a friendly and supportive community at Jamo.
STEM Koorie Lego Program
Our school would like to thank DeadlyScience for donating Lego kits for use in STEM. DeadlyScience believe that Science is a lifelong pursuit and continuous search for knowledge that has been advancing for generations and they want to celebrate Indigenous people in STEM to continue the tradition through – Inspiration, Connections, Innovations and Discovery. https://deadlyscience.org.au/ Pictured here are some of our Year 5/6 students showing the new boxes of Lego.
Men's Shed
Selected Year 5/6 students have been attending the Men's Shed each Thursday. They're all off to a great start and have made a tool box already! Keep up the great work boys and thank you to all the volunteers and staff who make this wonderful program run.