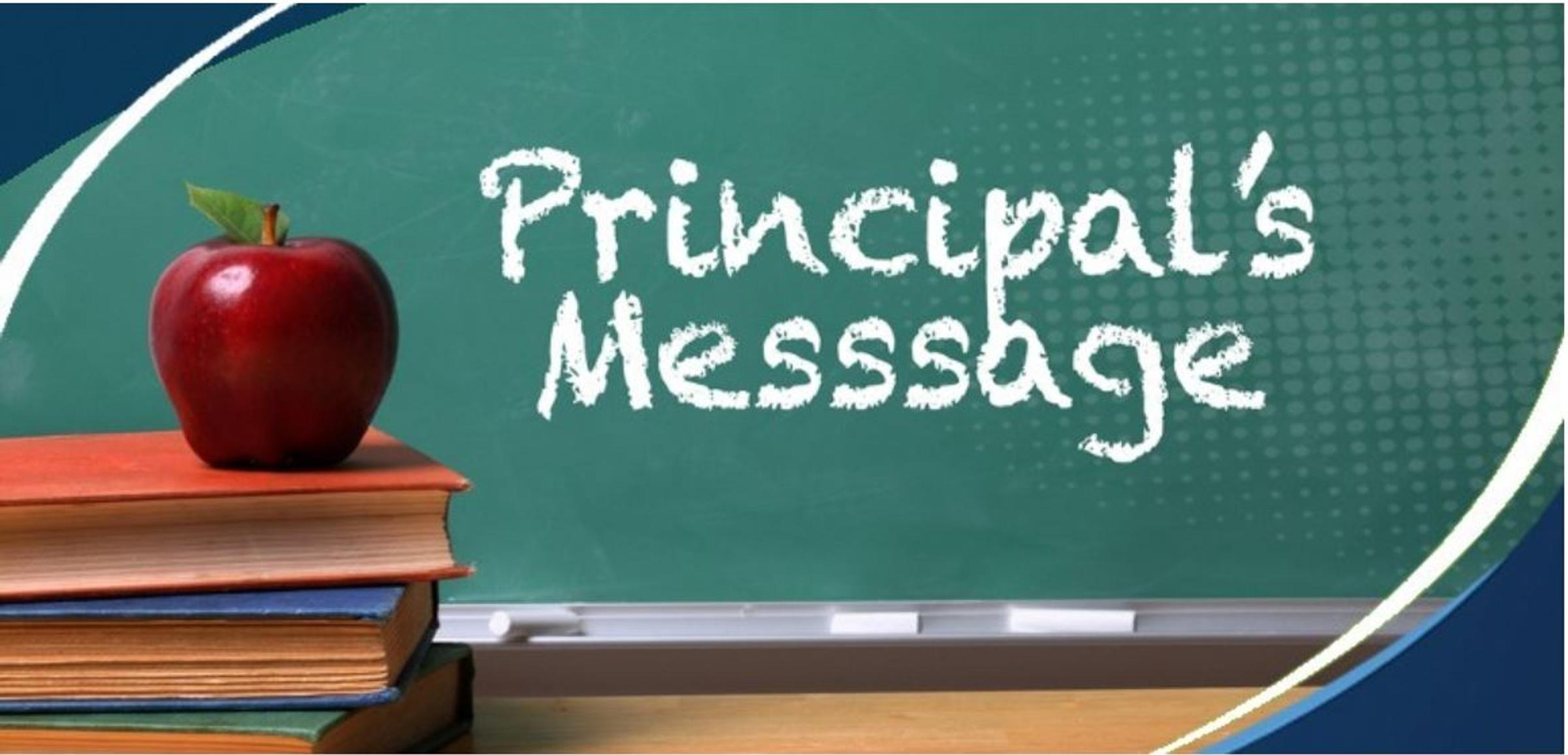 Dear Parents/Carers,
YEAR 2 CAMP - PORT FAIRY
The Year 2 students and their teachers and support staff have had a great two day adventure to Port Fairy. Some of the exciting activities included Beach Combing, Kite Making and Flying, Fishing and Art activities. The strength of a camping program is the support shown by parents and families and the great organisation of school staff. The students have a taste of independence and for many it is the first time away from home. There have been some excellent videos and pictures sent through already which indicated the fantastic time they have had. Well done to Dale Beane, Jarryd Lewis, Danielle Toone,  Gaye Welsh, Ebony Van Der Starre and Tonya Ferguson for organising and attending this great camp.
HARMONY DAY- TUESDAY 21ST MARCH
What is Harmony Day?
It is a time to celebrate Australian multiculturalism, and the successful integration of migrants into our community.
Australia is one of the most successful multicultural countries in the world and we should celebrate this and work to maintain it.
Harmony Week is about inclusiveness, respect and belonging for all Australians, regardless of cultural or linguistic background, united by a set of core Australian values.
Why orange?
Orange is the colour chosen to represent Harmony Week. Traditionally, orange signifies social communication and meaningful conversations. It also relates to the freedom of ideas and encouragement of mutual respect. Australians can choose to wear something orange during Harmony Week to show their support for cultural diversity and an inclusive Australia.
Our cultural diversity
Australia is a vibrant and multicultural country — from the oldest continuous culture of our first Australians to the cultures of our newest arrivals from around the world.
Our cultural diversity is one of our greatest strengths and is at the heart of who we are. It makes Australia a great place to live.
An integrated multicultural Australia is an integral part of our national identity. All people who migrate to Australia bring with them some of their own cultural and religious traditions, as well as taking on many new traditions. Collectively, these traditions have enriched our nation.
We held our Harmony Day awareness day on Tuesday 21 March 2023 and signified it by wearing orange.
WORKING BEE - SATURDAY 25TH MARCH 9AM - 12PM
We hope to see families attend our working bee this Saturday 25th March from 9am-12pm. Clinton Brown and Brendan Wilkinson are co-ordinating some projects which we will endeavour to complete including the Year 1/2 Cubby Houses, Picnic Tables, Running Track Tidy and Playground Soft Fall. Many hands make light work and so we hope to see you there.
RESPECT
Respect is the glue that holds relationships together. As a teacher and Principal for 30+ years I can confidently say that whenever undesirable issues arise at school, the breakdown of mutual respect is a the centre. At Warrnambool Primary School we are prioritising respect as part of our well-being program and as our language with one another. Staff, parents and students need to learn ways to be respectful and know what to do when somebody isn't respectful toward you. 
Why is respect important?
Receiving respect from others is important because it helps us to feel safe and to express ourselves.
Being respected by other people in our lives growing up teaches us how to be respectful toward others.
Respect means that you accept somebody for who they are, even when they're different from you or you don't agree with them.
Respect in your relationships builds feelings of trust, safety, and wellbeing.
Respect doesn't have to come naturally – it can be something you learn.
What does respect look like?
Think about all the different situations in life where you have to get along with others – how do you know if there's respect in your relationship?
You feel safe being around each other.
You know it's ok for both of you to express who you are.
When you disagree you listen to each other and be patient.
You don't yell or talk over the top of each other.
Neither of you are controlling the other person's choices.
You both talk openly about your needs and wants.
You both allow the other person space if they need it.
You can both admit when you've made a mistake.
Have a great weekend! 
Peter Lee
Principal