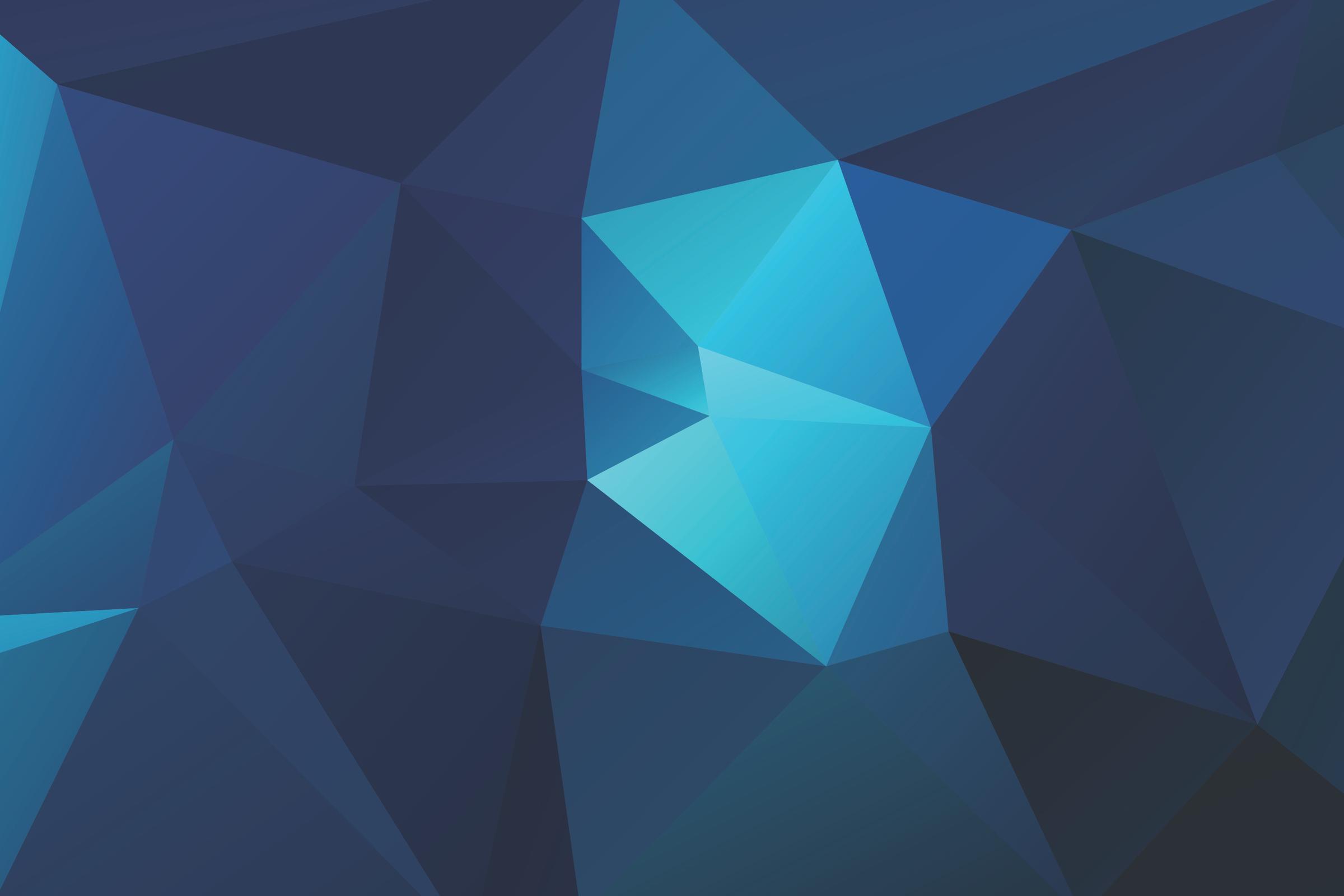 Mathematics at Westgrove!
This week we have added a new mathematical resource to all our classrooms! Each classroom has received 12 sets of school friendly cards.
School Friendly Cards are a set of playing cards that are easier to use. Picture cards and suits are replaced by numbers and shapes, lowering cognitive load and allow a focus on the maths. These cards are great for younger children, but are still suitable for older students. 
They:
Include a zero card per suit, allowing more mathematical options,
have their picture cards Jack, Queen and King replaced by an 11, 12 and 13,
have no standard suits such as clubs, spades etc, but rather colours and shapes,
and have shapes on each card have been configured in standard subitising patterns.
We can't wait to see our teachers and students using them to demonstrate their mathematical thinking!
Wondering how you can support your child's Numeracy development at home?
Maths Games at Home! 
LoveMaths is a fantastic resource of engaging games you can play at home with your children using limited resources.  Check it out below: 
This collection of games originally started as a way of helping students, teachers and families who were grappling with the quick transition to remote learning in 2020. Over time, it has evolved to be a quaility resource that many schools have come to rely on, for both remote learning and face-to-face classroom work. All of the games have been selected because they are fun, filled with rich learning opportunities, do not require very much in terms of resources and are easy to play.  I hope that you find them helpful! 
---