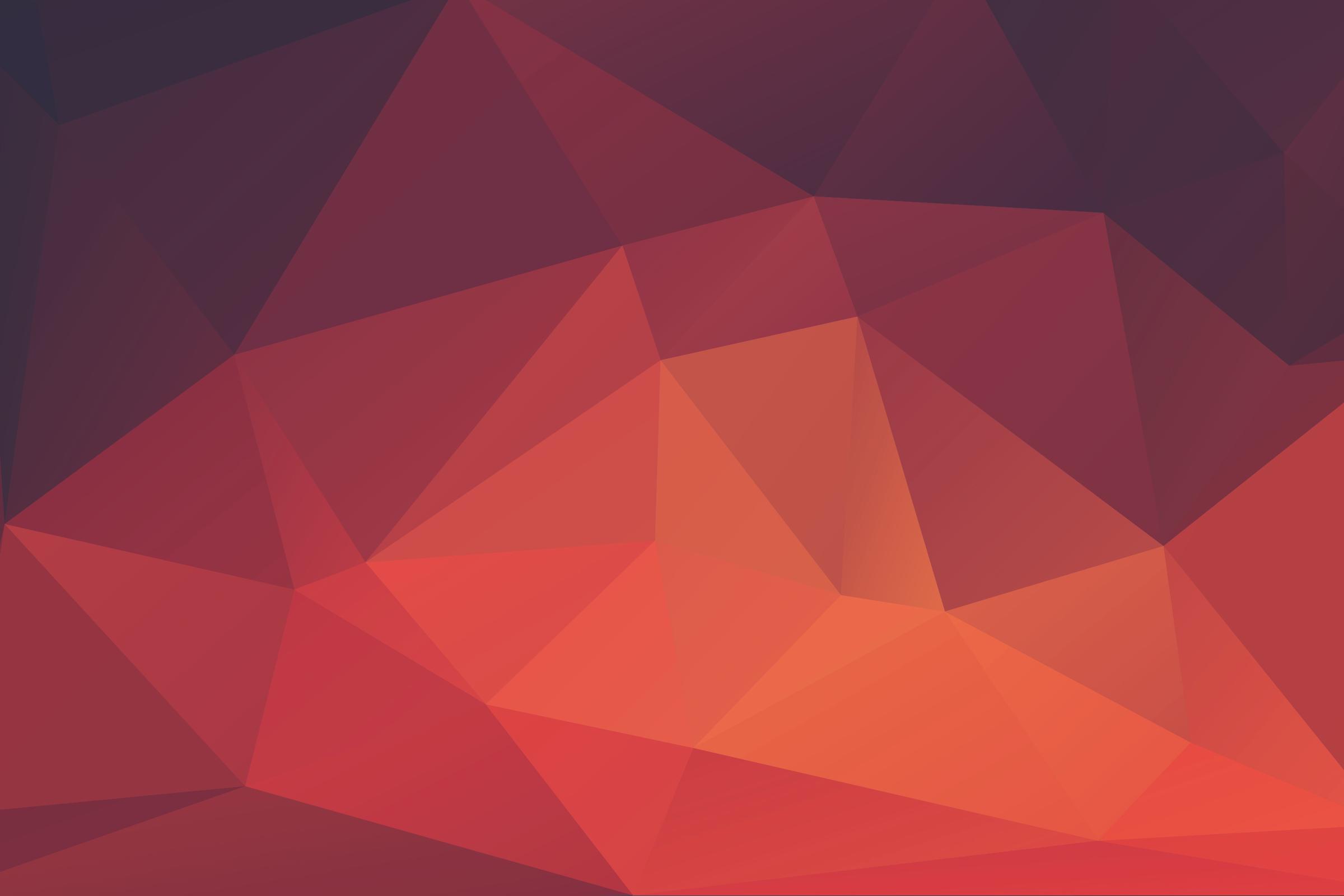 Literacy Celebrations at Westgrove
Reading
The Year Twos have been focusing on synthesising ideas in their reading this week. They have discussed their prior knowledge before reading a book. They have then used their schema and clues from both fiction and non-fiction texts to change their thinking and make statements about a text. 
Writing
The Year Twos have been also been revising their knowledge of how to write a narrative. They have looked at the structure of a narrative and used a story mountain to help support the build-up of events and create more suspense in their stories. They have also focused on word choice and how to use synonyms to describe both characters and settings. 
Here are some wonderful examples of work from Year 2 this week: 
Wondering how you can support your child's Literacy development at home?
---