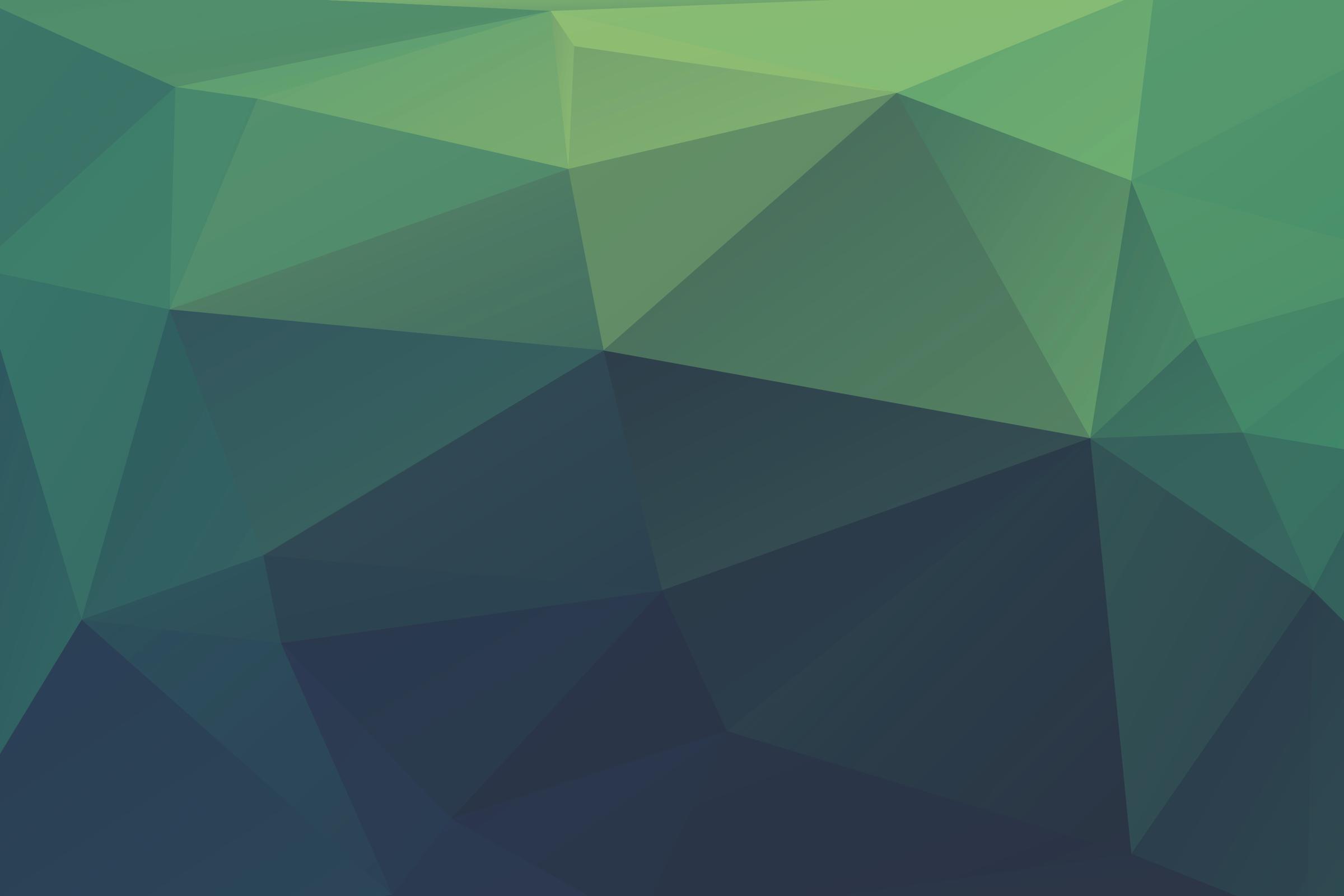 Principal's Column
A message from Mr. Gatt, Miss. Slaymaker & Mrs. Richardson
COLOUR RUN EXTRAVAGANZA!
Last Friday we our Colour Run and what a day it was! Throughout the day all the children participated in a range of activities such as the egg and spoon race, tunnel ball and a three-legged race, which were designed and led by our Year 5/6 student leaders. This was followed by the main event - the Colour Run where our community came together on the basketball court and oval to participate! The day concluded with six of our staff being slimed as we reached one of our fundraising milestones.
We raised just over $16,500! We may even win a further $5,000 for our school as two Year 5 students are also preparing to enter the Fun Run video competition.
We would like to thank our volunteers who assisted on the day, our school council in contributing to the behind the scenes organisation and both Miss. Lawless  and Miss. Venuto for supporting our student leaders in designing and preparing the activities. However, a BIG SHOUT and THANK YOU needs to go to Miss. Slaymaker for leading this event as without all her work in the background it would not have happened!
HATS!
Term four is well underway – just a reminder that your son or daughter will need a hat when they are working or playing outside.  This needs to be an official school hat or a broad brimmed, navy blue one.  No other hats or caps are acceptable.  
2024 DATES FOR YOUR CALENDARS
Please see below dates to pop on your calendars, which were approved by our school council in our last meeting.
Tues 30th January & Wed 31st January: Assessment Day - Grades Prep to 6
Thurs 1st February: Students commence - Grades 2 to 6
Thurs 1st February: Assessment Days - Grades Prep & 1 
Fri 2nd February: Students commence – Prep & Y1
Tues 6th February: Family Picnic (4.30pm – 6.30pm)
Mon 19th February: Curriculum Day (no school for students)
Mon 15th July: Curriculum Day (no school for students)
Wed 24th July: Parent/ Teacher Interviews (students finish at 1.30pm)
Mon 4th November: Common Professional Practice Day (no school for students)
Wed 27th November: Curriculum Day (no school for students)
IF YOUR CHILD IS UNWELL...
ARE YOU LEAVING US AT THE END OF THIS YEAR?
As much as we don't want to see any of our families leave us, we understand that some of our families may be moving on to other schools in 2024. Therefore, if your child will be leaving us at the end of this year, can you please notify the office either by phoning Reception (9749 8233) or emailing (westgrove.ps@education.vic.gov.au) ASAP as this significantly impacts our decisions around staffing and class sizes for next year.
2024 VOLUNTARY PARENT PAYMENT
School Council has confirmed that the voluntary parent contributions for 2024 is $195.  This is a parent payment is for items and activities that students use or participate in, to access the curriculum and for non curriculum items and activities used by your child at school. Information was sent home to families about two weeks ago.
---