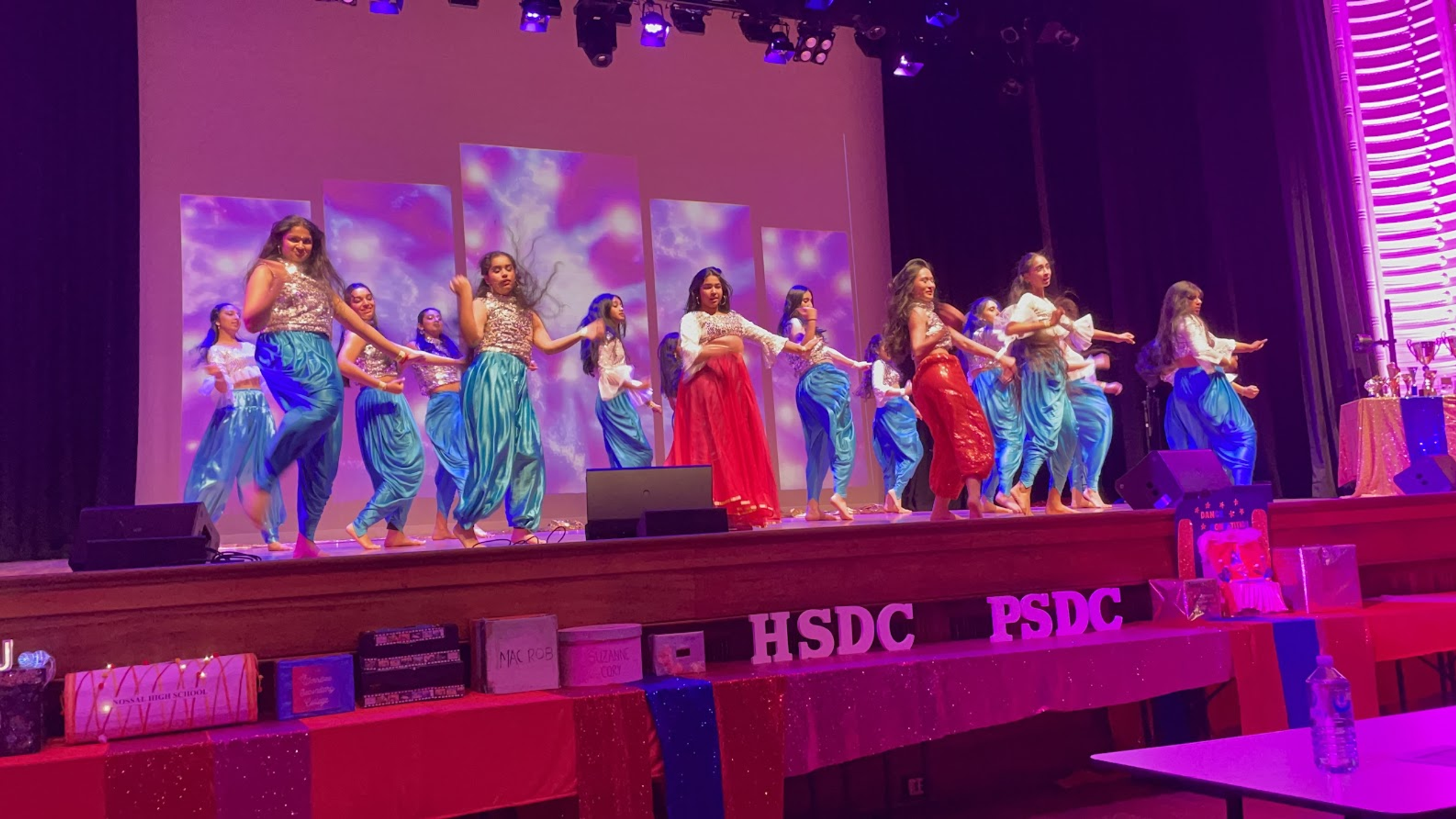 Serving Up Success!
In a display of remarkable teamwork and determination, our Senior Boys Volleyball Team represented Suzanne Cory High School at the prestigious Volleyball Victoria School Cup in July. Competing against the top teams across the state at the State Volleyball Centre, our players showcased their exceptional skills and sportsmanship, leaving a lasting impression on us all as they played in the Open Boys Honours Division.
Under the guidance of our dedicated Captain, Aryius, the team's synchronised play, powerful hits and strategy highlighted their resilience and unwavering spirit. The Senior Boys Volleyball Team's performance not only exemplified the values of our school, but also inspired the school community, setting our Junior teams up for high expectations and success. Congratulations to our amazing team for their outstanding representation and for reinforcing the significance of dedication and unity in achieving in Sport.
A note to the Year 12 boys on the team… As many of you are graduating this year, I would like to say a massive thank you to you all for helping me to set up Volleyball here at the school. I am so honoured to have been your teacher in Year 9, tagging along to see you play Inters in Year 10, taking you to 1-Day and 3-Day for the first time in Year 11, and doing it all over again this year. You all bring me so much joy as you make me so proud to see you not only improve your Volleyball skills, but also grow into such responsible, mature and well-rounded individuals. I wish you all the best with your exams and I hope that your passion for Volleyball will continue to grow even after high school!
Ms Lam (Science Faculty Coordinator)
Senior Girls Badminton
The senior girls team has been training fiercely for the past 2 terms, which lead to our selection in the regional Badminton inter-school competition. We encountered several strong schools, where we had some closely contested matches, but Cory came out on top. The girls team progressed smoothly straight to the grand finale ! We played a memorable game, striving for each and every point against the skilled players from Maribyrnong Sports Academy. Although we faced defeat, our efforts have earned us the runner's up award. :)
Ultimately there were some intense rallies to watch, great sportsmanship on all ends and high level play and effort from all other schools that motivated us to give our best. 
Although not the result we hoped for, next year looks very promising with our strong players! Finally, a job well done to the Girls Senior and Intermediate Badminton Teams, I couldn't be more proud of my cute lil demons. <3
This is our last year for both Melody and I - after years of playing at badminton club together, it's truly an honour to be leaving a legacy behind for future female students to build on and it's all been possible because of the one and only, Mr. Lam.
A massive thank you to Mr. Lam for dedicating his hours outside of school towards running the badminton club, scheduled training, coaching, taking us to competitions and making this such an enjoyable and memorable experience.
Anushka Ukunde K8
Science Week
National Science Week took place this year from Saturday 12th August to Sunday 20th August. The 2023 theme was 'Innovation: Powering Future Industries'.
Every day during Science Week, there were a variety of activities that our Science enthusiasts took part in. 
On Monday, we started off with a general Science Kahoot in which our amazing students Heli P, Tanisha B and Sinali U succeeded as Top 3 - well done!
On Tuesday, we had a challenge where students will try to break an egg by throwing it. And believe it or not - there was not a single student who managed to break any eggs! Better luck next year kids!
On Wednesday, we had a Taste Perception Test where students tried a number of food and drink items whilst blindfolded. Congratulations to Cottrell for gaining the most points!
On Thursday, we ran the highly anticipated Chemistry Drop the Base competition where Science teachers competed against student pairs to perform a perfect titration. Congratulations to Ms Cook who won and danced her heart out (a requirement for this competition, of course).
On Friday, we ran a Staff vs Student Biology Family Feud hosted by Mr Duckworth. Our students were outwitted by our Science teachers - a redemption from last year where our teachers lost. 
Lastly, we ran a Photography competition where students submitted a photograph that related to the Science Week theme, 'Innovation: Powering Future Industries'. Congratulations to Bea P who won with her photograph titled 'Discovering a Way to Seize Time'.
Thank you to all the students and teachers who participated in Science Week!
Ms Lam (Science Faculty Coordinator)
High School Dance Competition
Suzanne Cory participated in the High School Dance Competition on Saturday the 2nd of September. Suzanne Cory won the award for Best Costume. 
A big shout out to Ms. Garg who helped and supported the team throughout. Thank you to Shreya, Bhargavi and Kriti for choreographing, organising, arranging and ensuring everything ran smoothly. Finally, thank you to all the students who danced and put in tireless hours, during lunch and after school, into practising and representing Suzanne Cory in the High School Dance Competition.
It was a pleasure to be a part of this dance competition in my first year at Suzanne Cory! Looking forward to being a part of this group once again next year and representing our school.
---