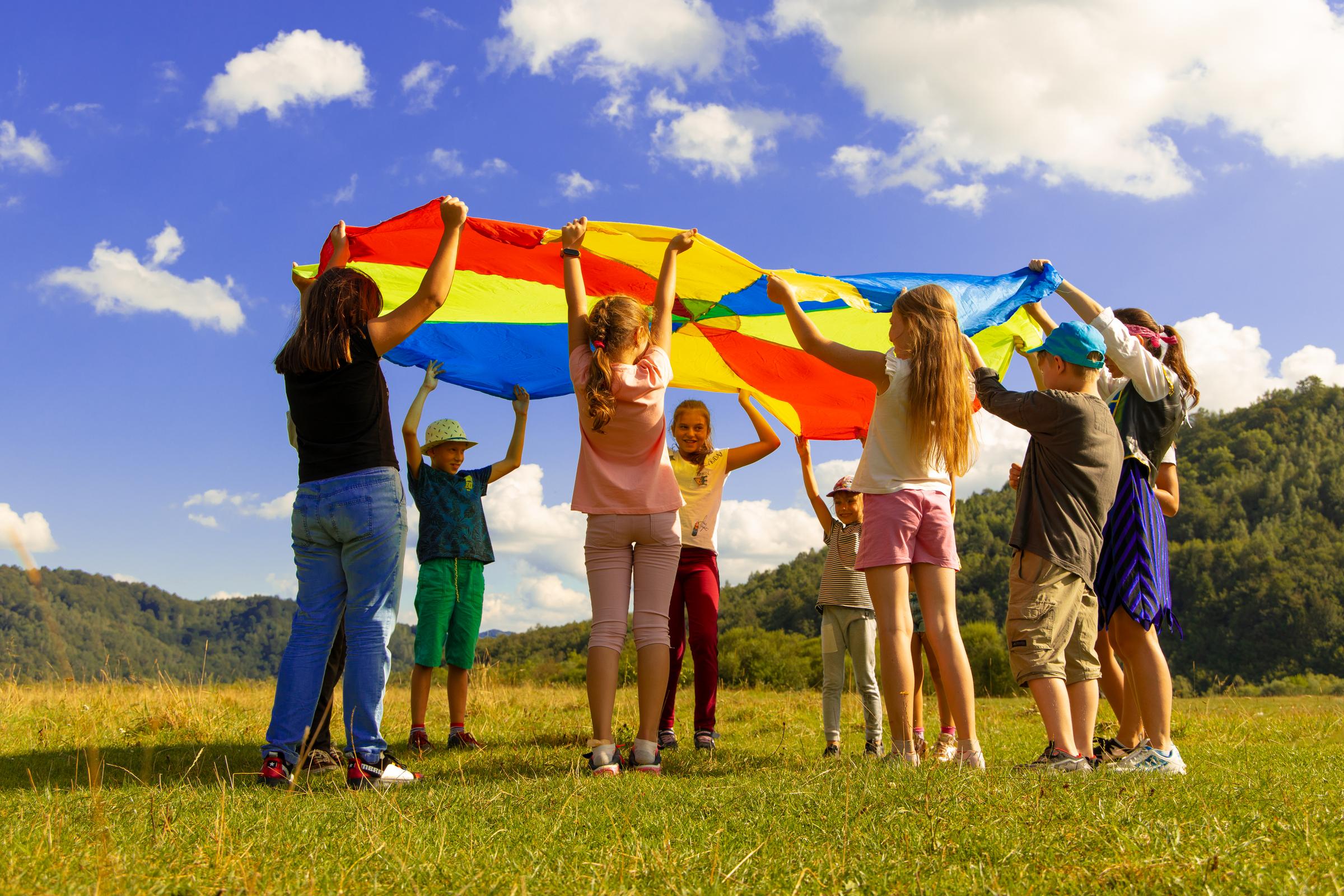 PE
Physical Education and Sport
Physical Education
Over the past fortnight, students have been focussing on the following skills: 
Prep – Log roll
Grade 1/2 – Students have just started learning about traditional Indigenous Games and how they are similar and/or different to games that we play today
Grade 3/4 – Finishing off our Striking unit, focussing on T-Ball style games
Grade 5/6 – Cricket-based striking games
Ultimate Frisbee
Throughout Term 4, Grade 5/6 students will be participating in four Ultimate Frisbee clinics. They had their first session with Andrew last week and loved it! Hopefully the weather is nicer next time and our next session can be outside.
Perceptual Motor Program (PMP)
For the last two weeks, our Prep students have participated in activities practising the following skills: throwing, catching, jumping, bouncing, crawling, striking, skipping, balancing and hand-eye coordination. A big thank you to our Grade 5/6 students, who continue to show great leadership and enthusiasm whilst assisting with these sessions. 
Kind regards,
Mel Layton
Physical Education Teacher & Sport Coordinator
---