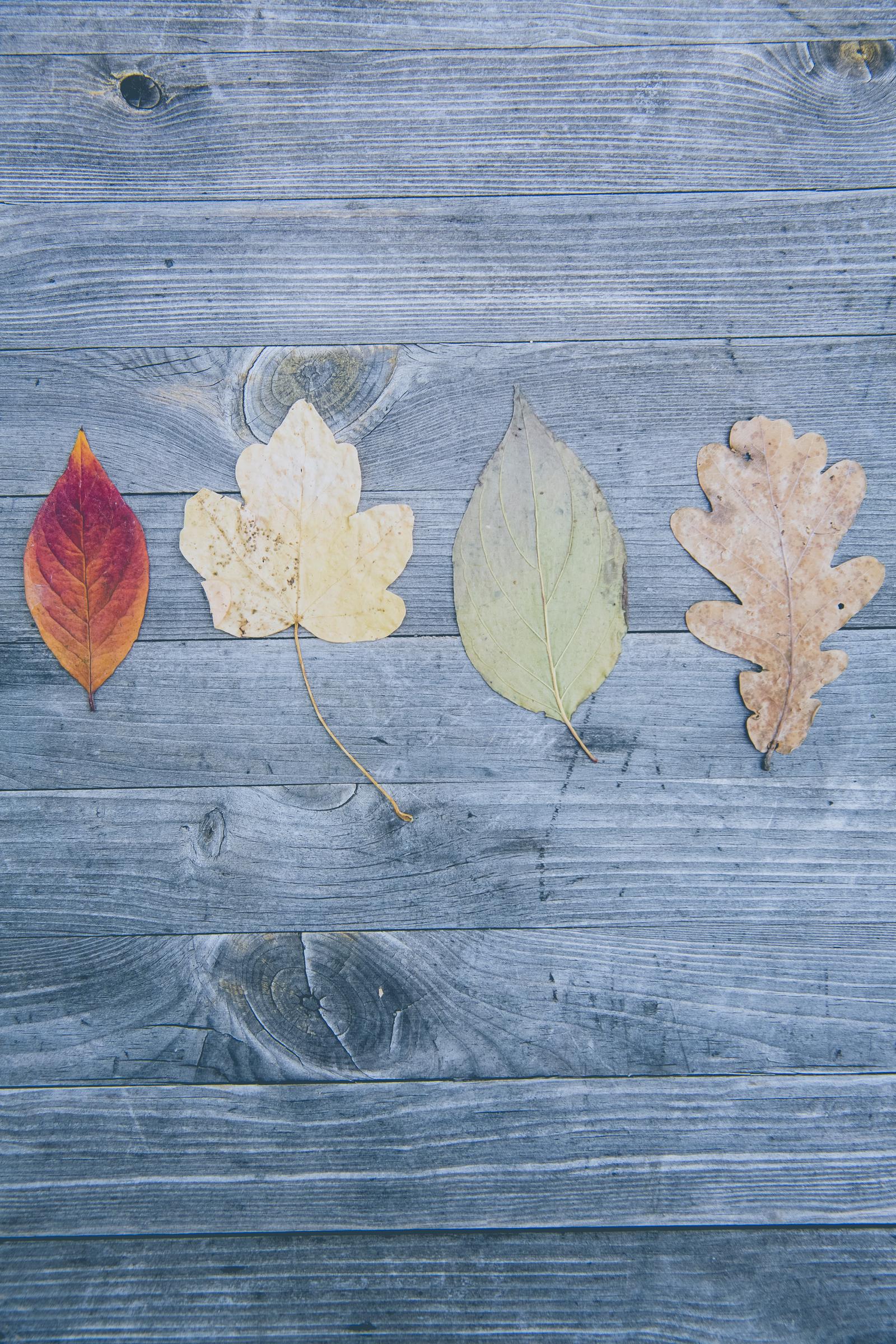 Fun in OHSC
The children are enjoying the activities planned by Toni-Marie and Sharon. This week they made pet rocks.
Before & After School Care 2022
Toni-Marie Arnold is the Before & After School Care Coordinator. We are also very fortunate to have Sharon O'Connell working with Toni-Marie when numbers require it.
Any bookings for either, Before School Care or After School Care can be made by calling Toni-Marie on 0448 585 568.  
---