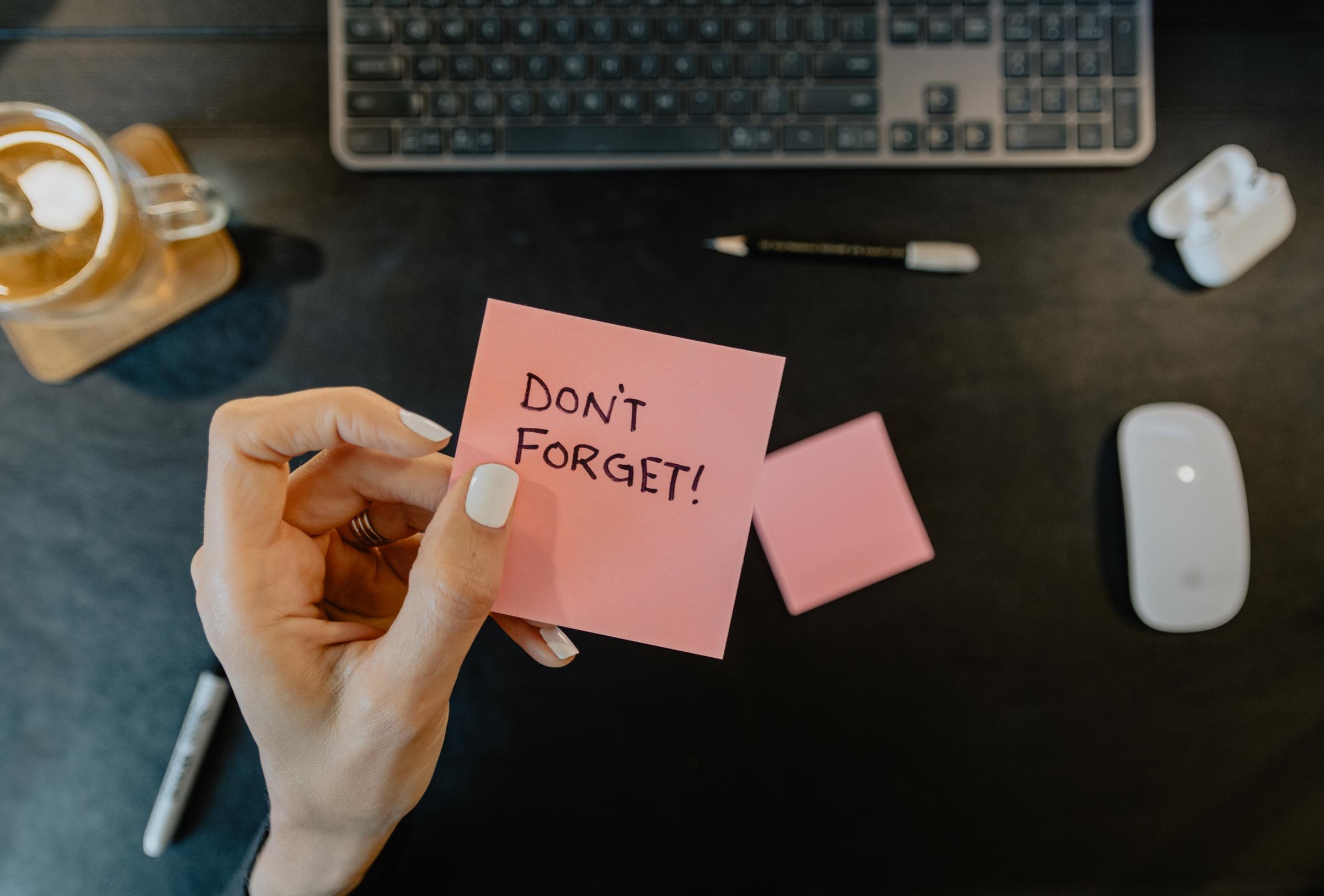 Check Compass for updates, minimum of once or twice a week.
The canteen is no longer accepting counter purchases with any notes over $10. 
We are an 'egg & nut free' school: no eggs, peanut butter, nuts or nutella spread to come to school at any time. Please assist us to keep our students safe.  
Just a reminder to all parents,
please ensure you put your child's name on their clothing as we have a large number of unnamed jackets.
Current Timetables:
All Grades:

9am - 10am
Session 1      
10am - 11am
Session 2
11am - 11:30am
RECESS 
11:30am - 12:30pm
Session 3
12:30pm - 1:30pm
Session 4
1:30pm - 1:45pm
Lunch Eating Time
1:45pm - 2:30pm
LUNCH PLAY
2:30pm - 3:30pm
Session 5
---