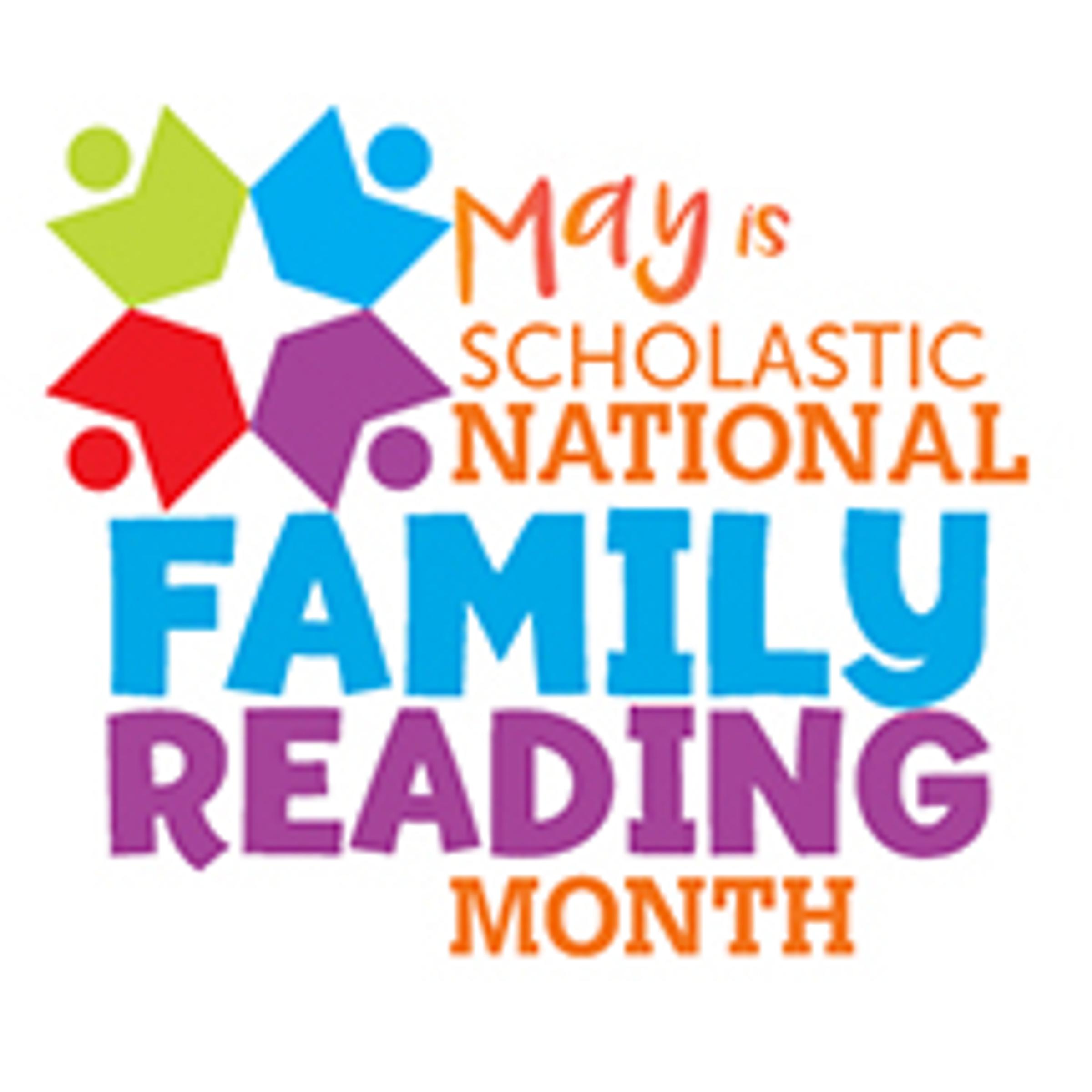 National Family Reading Month - May
National Family Reading Month - MAY 2023 
The focus is on families reading aloud together. Research shows that regular reading aloud for just 10 minutes a day with family members is a powerful predictor that children will become frequent readers. Children learn to read and understand stories when storybooks or factual books are read to them regularly. They also begin to imagine the scenes described and make connections about our world. The result is that they develop reading and writing skills, and build their vocabulary. We also know that the majority of children love it! So, students, get borrowing from our great school library! Families, take a visit to our wonderful local library! Read your favourite stories and books together.
Warrnambool Primary School Celebrations
Family Reading Challenge 
We will be holding a Family Reading Challenge throughout the month of May where families read one book a day together (chapter reading from a novel is also encouraged). Complete the reading log and return to the school office by Friday 2nd June for your family to go in the draw to win one of two book packs. This will be drawn at the assembly on Monday 5th June. Happy National Family Reading Month! 
Scholastic Book Fair 
To celebrate all things reading, we will be hosting a Scholastic 'Bookaneer' Book Fair from Tuesday 16th to Wednesday 24th May. It will be in the breezeway next to the front office and will be open for browsing and sales before and after school on those dates and at the Whole School Open Night on Tuesday 16th May. There will be many fabulous books on sale. Everyone is welcome!