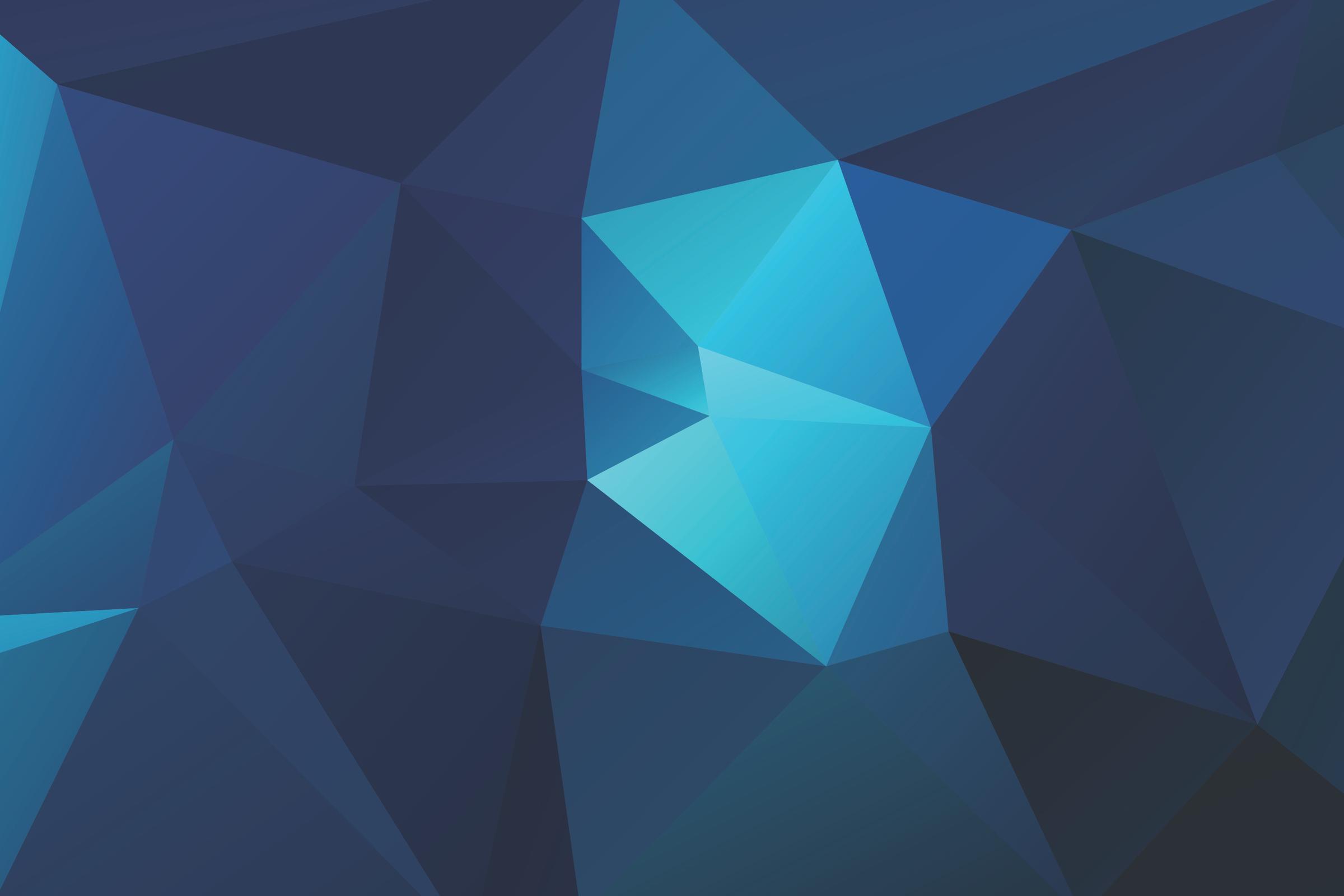 Art Success
Recently, several talented Lowanna College students participated in the local community event "Show Me Some Art Festival". From this, Year 9 student, Emily Kealy received a Certificate of Recognition for her outstanding pencil drawing of an Australian Bouquet. Her art was selected to be displayed at the Moe Library. It is great to see our students exhibiting their art in the community and being recognised for excellence in the arts. Please take yourself to the Moe Library to this amazing piece!
Wood Work Talent
Our very creative students worked extremely well in their woodwork classes last semester. Look at this wonderful creation above
Cross County
On  Thursday 15th July, a number of students participated in the Gippsland Regional Cross Country finals. Below is a list of students who participated and what position they finished in on the day. Representing the school at District level is something they should all be proud of.  We would like to thank everyone for the way that they conducted themselves throughout the day. It was great to see the smiles on their faces throughout the day. Gaining a place or not, you all gave your best effort and that is all we ask.
Thank you to Catlin Neal and Baylen Holmes for their assistance in making things run smoothly throughout the day.  All students listed below will go through to state finals, and we wish them well for their next race!
| | |
| --- | --- |
| Boys 12-13  | Ethan Wildblood 7th   |
| Girls 12-13  | Mia Calleja 2nd   |
| 14yr old Girls   | Madison Micallef 8th   |
| 15yr Old Boys  | Riley Jessup 10th   |
| 17-10 Girls  | Alisha Molesworth 2nd   |
| 17-20 Boys  | Trent Zealley 9th   |
VCAL- Make Me Safer Program
In May, Senior and Intermediate VCAL students participated in the Make Me Safer program at the Gippsland Tech School. Initially, students were taught some technology-based skills such as prototype building, programming robots, 3D design, and electronic circuit simulations. They were then introduced to some real occupational health and safety issues at Loy Yang B Power Station. 
Students were then required to come up with an innovative solution to solve these problems. Their ideas were then presented to the other students, the OH&S Manager and other staff from Alinta Energy (Loy Yang B), and Gippsland Tech School staff. The students came up with some excellent ideas, several of which impressed those watching. Whilst presenting in front of others can be a very challenging experience, all of the students participated and learned some valuable employability skills over the course of the day.  
Beleza Online Update
Dear School Community,  
Beleza Online Store: Free Shipping on all orders over $100 
 We appreciate how challenging the last year has been for everyone, especially School communities. 
We know that there's likely some families in your School Community who have been waiting for our Metro stores to reopen, or haven't been able to visit our Regional stores during this time. We understand the challenges this presents, especially for families who are transitioning to new Schools.
We want to ensure all families can access our uniforms with as much ease as possible in the current environment. With that said, our Online Store is still operational during lockdown, so we're happy to announce that we're offering free shipping via Australia Post on all orders over $100. The shipping fee will be waived automatically once the cart exceeds $100.
Please note that we will endeavour to ship out orders as soon as possible during this time, however please keep in mind we're currently working at reduced capacity due to restrictions in Metro Melbourne.
We hope this makes our uniforms more accessible to your School community during this time.  We would like to thank you for your continued support and understanding. If you have any questions about the above, please do not hesitate to contact our Head Office team! 
Stay safe, 
Beleza School Uniforms 
Lowanna Student Portrait Competition
See the above poster or the Art Department for more information!
Lowanna College Headwear
As the weather is so cool, why not purchase a Lowanna College beanie to keep your head warm? Or even a bucket hat or cap? These are available for purchase from the General Office for $15 each.
Whilst these are NOT to be worn inside they are permitted (and encouraged) in the yard at recess and lunchtime.
Breakfast Club
Reminder: Breakfast Club runs on Tuesday and Thursday mornings. Come and enjoy some toast and warm milo in the dining room (C11).
Hope to see you there!
Early Office Closure- Tuesday
Community Volunteers To Help In The School Vegetable Garden
Lowanna College is seeking community volunteers to help out with the vegetable and fruit gardening program.
Volunteers would work with students in the garden area watering, planting, harvesting, and weeding.
People offering to be Garden Helpers must have a current Working With Children Check, or be eligible to apply for one.
(NB: Working with Children Checks are Free for volunteers and the application forms can be found at the Moe post office or online.)
For more information please cont Judy Stewart on judith.stewart@education.vic.gov.au or on 5127 9200.
---