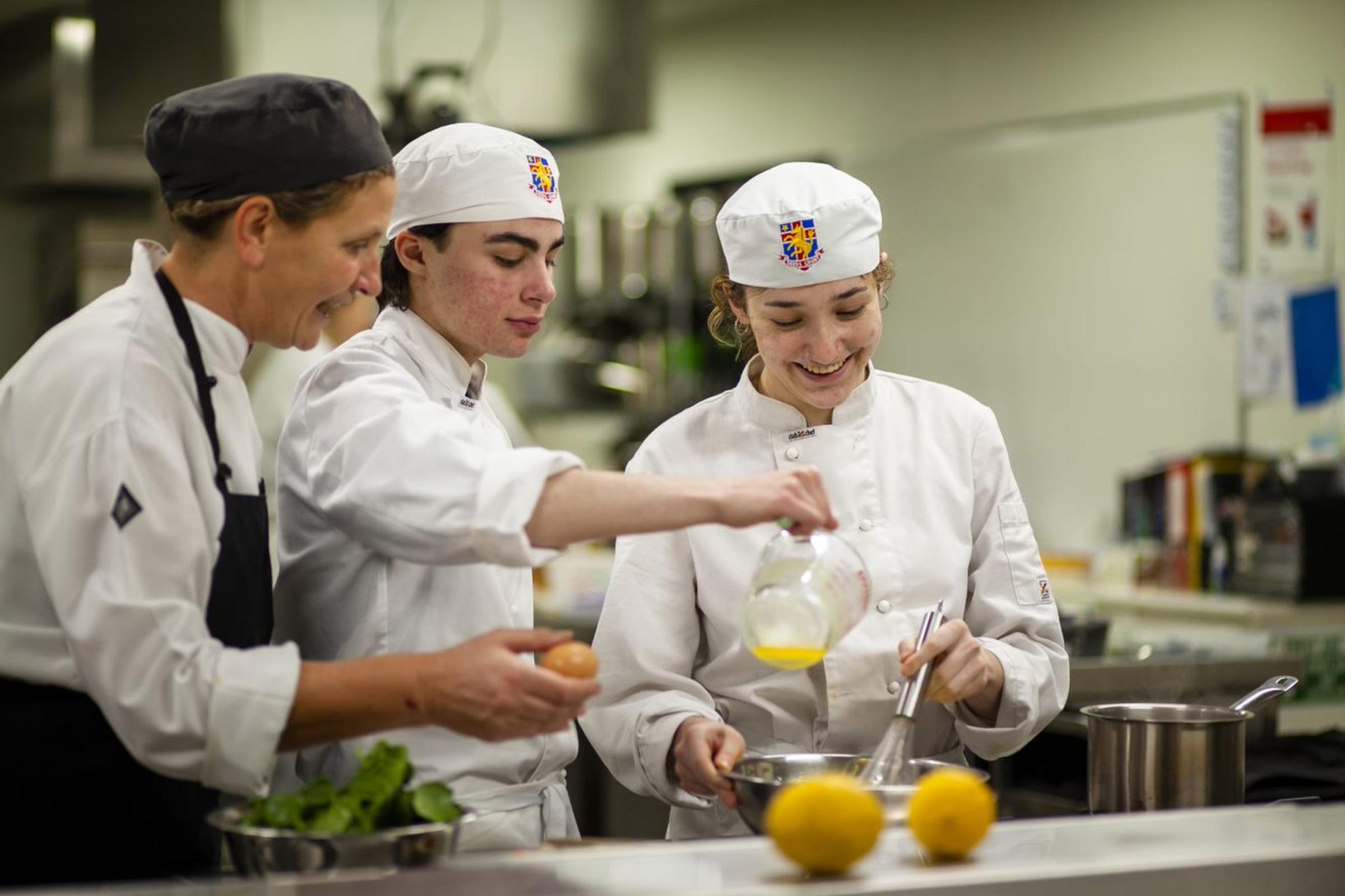 Year 10 Information Work Experience 2023
Work Experience will be held in Term 3 between Monday 4 – Friday 9 September.
It's never too early to start planning your 2023 placement so now is the time to think about what placement might best suit you. Keep an eye on Compass, the Careers website and the Newsletter for ideas and options.
Forms can be accessed through our Careers website at www.elthamhighcareers.com 
Use the "Workplace Learning link" and select "Required documents". 
Alternatively forms are outside the Careers Office next to the Drama Room. There is the standard Placement Form along with a Transport/Accommodation Form, if necessary.
Forms need to be returned by Tuesday 29 August to the Careers Office or by email to pri@elthamhs.vic.edu.au 
ROSS PRINGLE, Careers / Pathway Coordinator
---