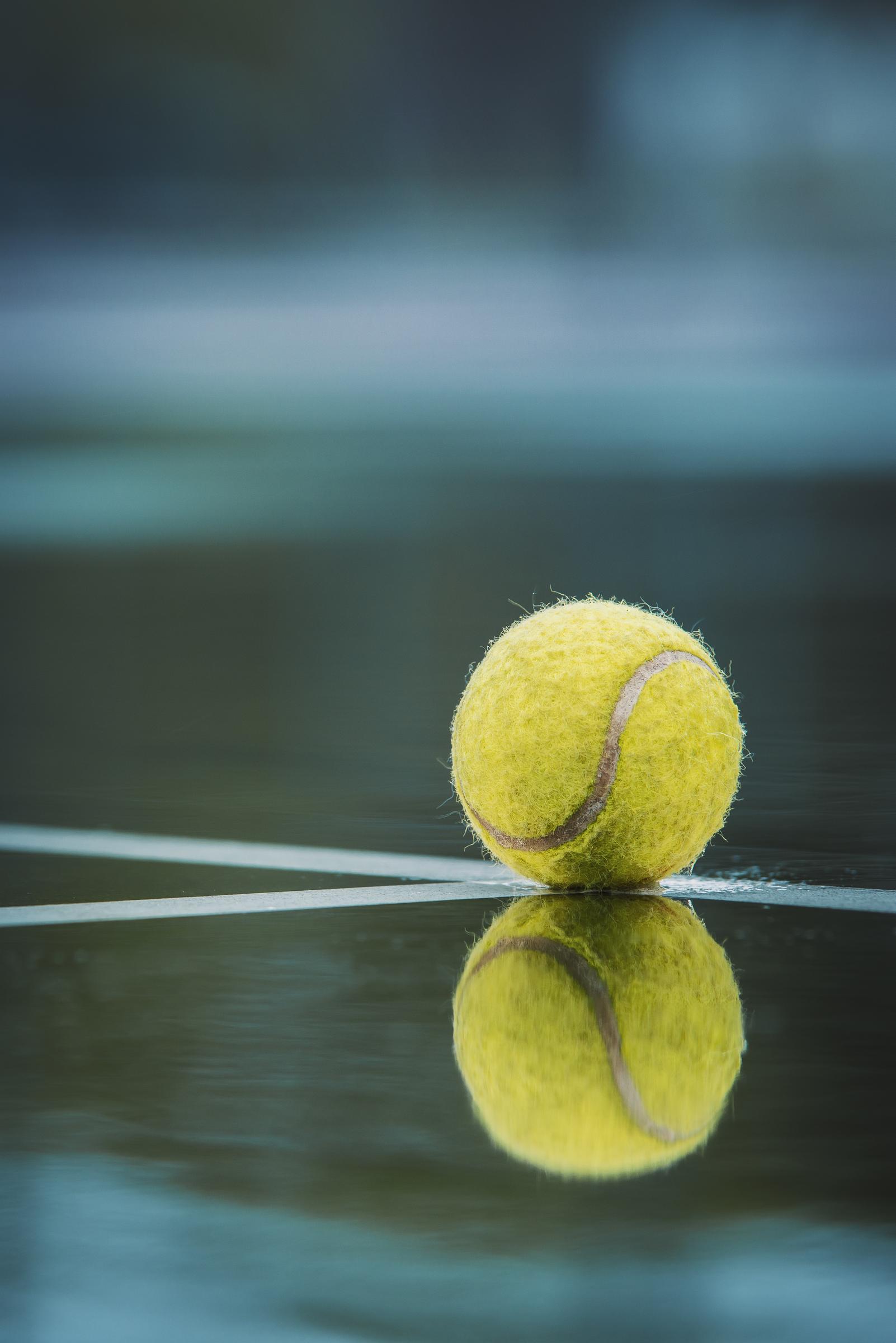 Cross Country
What a lovely day we had last Wednesday for our annual Cross Country Carnival. All students participated with enthusiasm and some outstanding running was on display. Thank you again to our parent helpers on the day, especially Clare Lee for organising the delicious sausage sizzle for all to enjoy after their run.  Diocesan Cross Country notes are going home today with the students who are able to compete in Barraba. 
Congratulations also goes to our Cross Country Champions:
Sub-Junior Girl - 1st - Lily Brown. 2nd - Maycee Litchfield. 3rd - Sienna Thompson.
Sub-Junior Boy - 1st - Marshal Cook. 2nd - Reuben Shaw. 3rd - Ryder Hird. 
8/9yr Girl - 1st - Kenzie Litchfield. 2nd - Phoebe Farrant-Wills. 3rd - Jorja Jamieson. 
8/9yr Boy - 1st - Ricky Hird. 2nd - Charlie Marheine. 3rd - Alex Davis. 
10yr Girl - 1st - Stella McMahon. 2nd - Cheyenne Dick. 3rd - Olive Dillon. 
10yr Boy - 1st - Joel Morris. 2nd -  Zeb Allan. 
11yr Girl - 1st - Isabella Brown. 2nd - Hayley Hall. 3rd - Abbie Coghill. 
11yr Boy - 1st - Archie McNamee. 2nd - Nate Aspinall. 3rd - Charles Lee. 
Senior Girl- 1st - Ella Jamieson. 2nd - Monique Hutton. 3rd - Madeleine Goninan. 
Senor Boy - 1st - Will Bartholomew. 2nd - Lincoln Darnell. 3rd - Blake Cook. 
School Spirit Trophy Recipients - Olive Dillon & Hendrix O'Loughlin. 
Tennis:  We are excited to announce that Mitch Power will once again be providing tennis skills to our children this term.  The cost of the tennis sessions has been covered by our Sporting Schools Grant application. Tennis  will happen between 12:30pm and 2:00pm on Wednesdays beginning this week. Students will attend sessions here at school in the following groups:   K-2, 3/4, 5/6. All                                                                                               equipment will be provided.