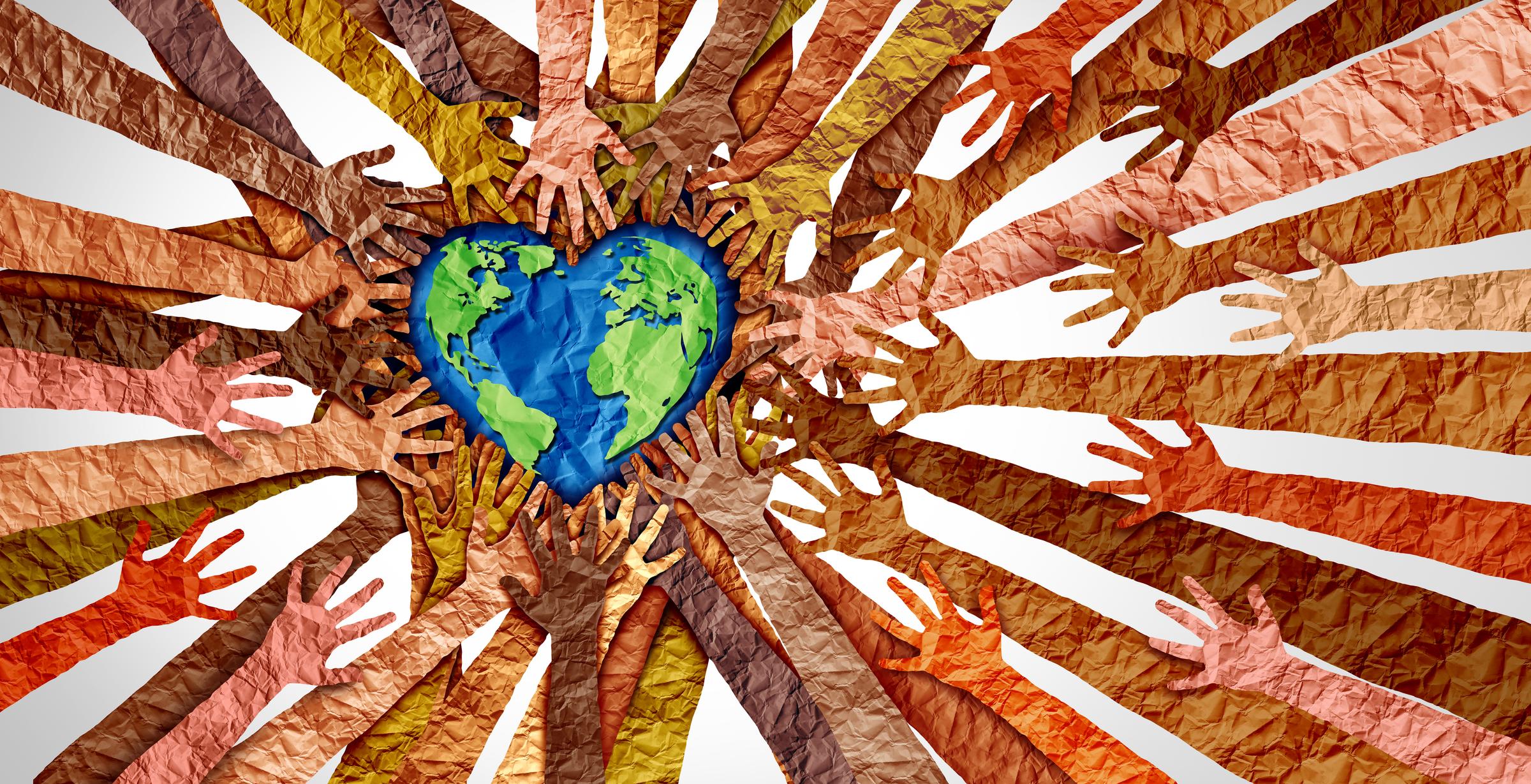 Movin for Meals Campaign–St Mary's House of Welcome 
Academy staff, students and families are encouraged to join the Academy team that is supporting the St Mary's House of Welcome 'Movin For Meals' campaign which runs for the month of May. This raises much needed funds to help St Mary's House of Welcome provide meals and resources for people who are homeless or living in vulnerable circumstances in our local community. Our senior students enjoy volunteering at the St Mary's House of Welcome breakfast sessions where they serve breakfast to members of our local community.
Families can assist students to create their own profile or simply make a donation on the Academy profile page below.
'Movin for meals' - How to sign up
Click on JOIN 
Register your details and set your distance to be a part of the Academy's Team!
Share your page link with family and friends to sponsor you to reach your goal.
Or
Make a one off donation - simply click on the donate button.
Share the Academy's team page link (the one above) and ask family and friends to donate too!
Reconciliation Week May 27 - June 3
Justice group will host a range of activities during Reconciliation Week. As a proud FIRE Carrier school (Friends Igniting Reconciliation through Education) we are committed to learning about issues impacting our First Nations people and to sharing our knowledge with our Academy community. In this way we hope to do our part to be people of Mercy, igniting reconciliation and building a strong community for everyone.
Any funds raised during this week go to the Opening the Doors Foundation which is an Aboriginal-led community organisation supporting educational opportunities for Aboriginal children. The Foundation enables Aboriginal students to participate fully and equally in education, and supports their families to make their own choices about their children's future. 
Reconciliation Week Activities/Lunchtime activities
| Date | Activity |
| --- | --- |
| Mon 29 May    | Ribbons to wear for a gold coin donation |
| Tues 30 May     | Guest speaker on The Voice to Parliament in our school library at Lunch |
| Wed 31 May  | Bracelet making in the undercroft & Indigenous music |
| Thurs 1 June | Indigenous seed planting in the undercroft & Indigenous music for a gold coin donation |
| Fri 2 June | Reconciliation Trivia quiz in the undercroft & music - Prizes for winners |
Explore the Opening the Doors Foundation here:
Ms Sue Moran and Mrs Mel Sachanandani
Justice Leaders
---