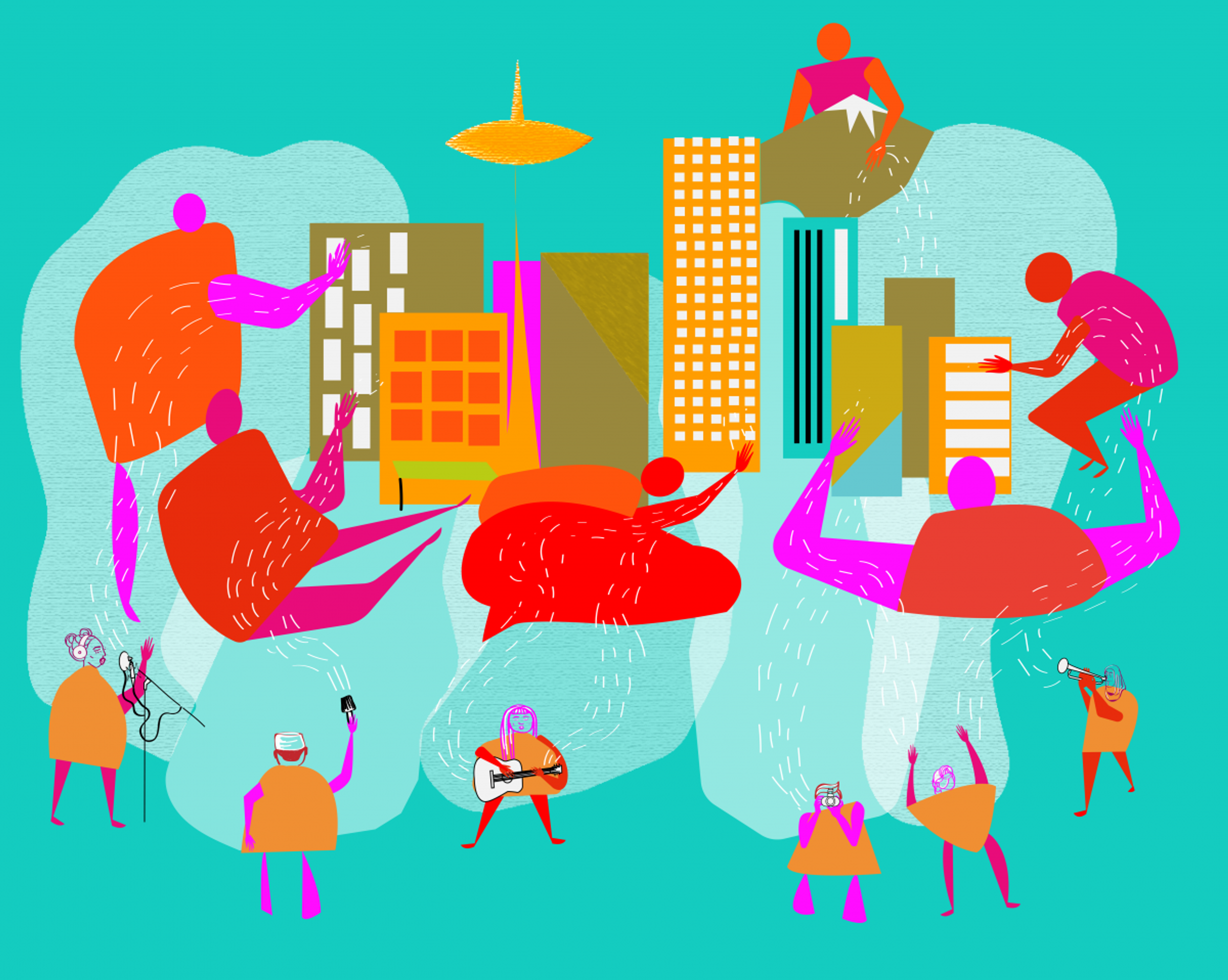 St Joseph's By the Sea
Mt St Joseph Girl's College News
The latest edition of the Synergy newsletter is now available to view or download. 
Please Click here to read
Vic Uni News
Emmanuel College News
As we come to the end of another exciting and challenging term we would like to say congratulations to all students and their families for their resilience and willingness to have a go at things this term. We have seen some amazing events, from the Science Fair, Showcase, Grade 4 Experiences, Year 7 Roadshow, and of course, the famous Amazing Race just to name a few.
A reminder that offers for Year 7, 2024 will be distributed on 21st October, 2022 by email. Please make sure that you contact the College Registrar at enrolments@ecmelb.catholic.edu.au if your email or contact details have changed since you submitted your application.
We wish everyone a safe and relaxing holiday and look forward to catching up again in Term 4 as we all work hard to finish the year strongly.
---