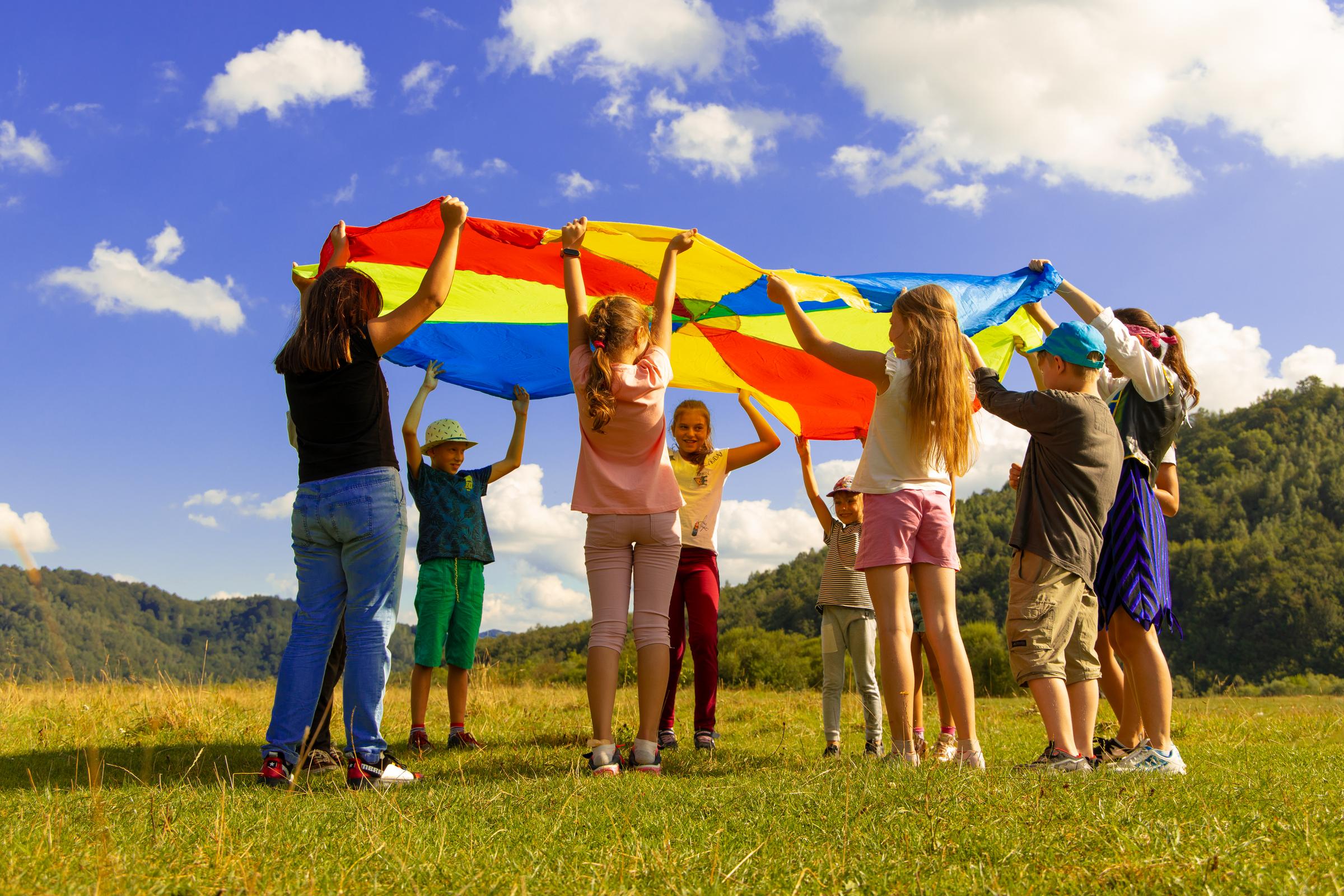 Protecting our students - Child Safe Standards
Victorian government schools are child safe environments. Lilydale Heights College actively promotes the safety and wellbeing of all students and all school staff are committed to protecting students from abuse or harm in the school environment, in accordance with their legal obligations including child safe standards.
Lilydale Heights College understands the important role our school plays in protecting children from abuse. We have a range of policies and measures in place to prevent child abuse from occurring at our school or during school activities.  Our policies can be found on our website.
All students should feel safe to speak to any staff member to raise any concerns about their safety or any other concerns that they have. If a student does not know who to approach at Lilydale Heights College they should start with the Leader of Student Engagement and Wellbeing.