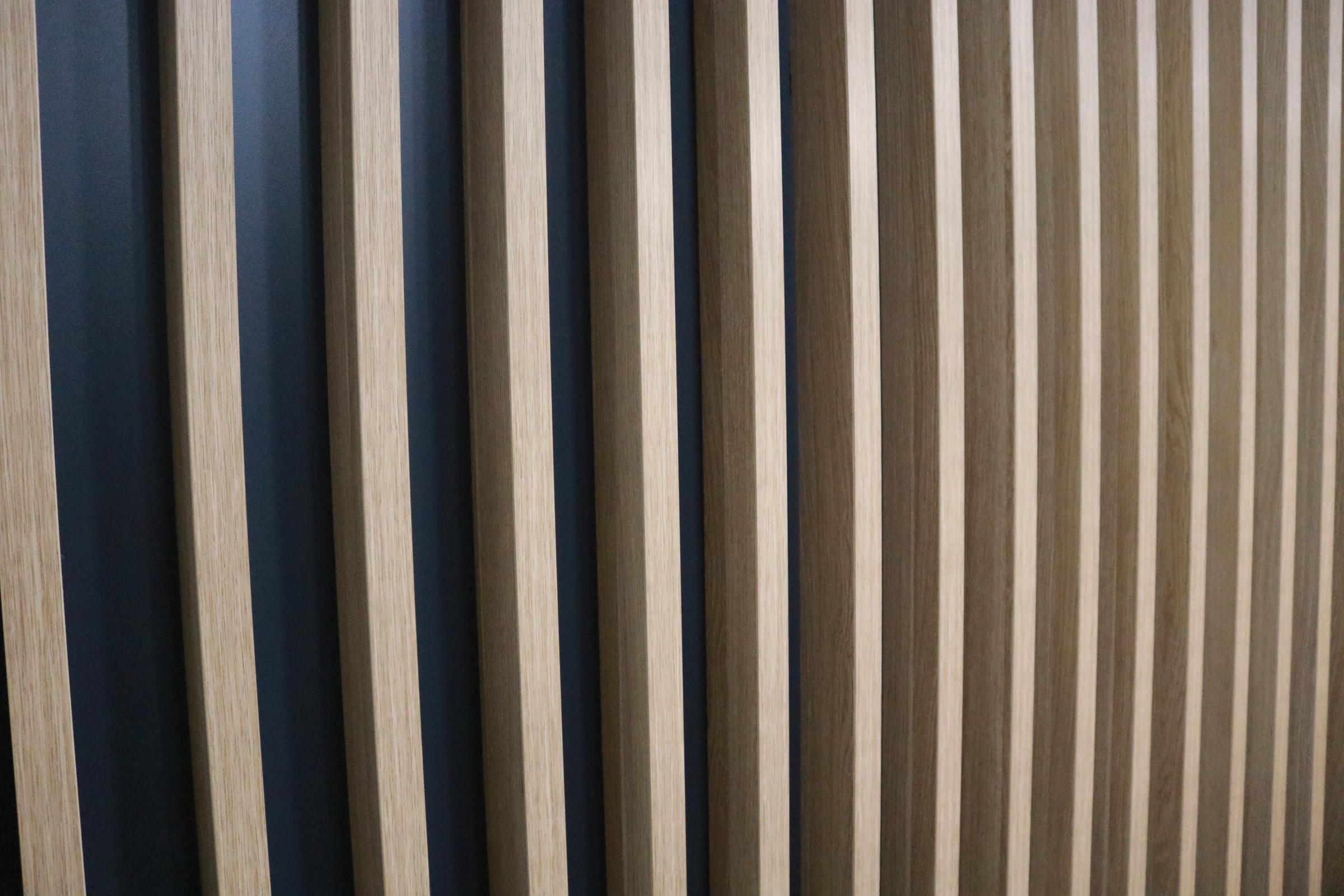 Email Communication from St John's
Dear Parents,
To ensure you don't miss out on any communication from St John's, please add these two email addresses to your contacts list:-
admin@sjfootscray.catholic.edu.au
accounts@sjfootscray.catholic.edu.au
In the meantime, please check your Spam folder for any missed emails.
Thank you
2021 School Fees & Levies
The 3rd Fee and Levy instalments and any outstanding balances are now overdue.
If you are experiencing any financial difficulties during this time, please email principal@sjfootscray.catholic.edu.au
A history of fees and ongoing payments may be accessed via the ICON Parent Portal, Finance tab https://portal.cev.vic.edu.au/ . If you do not have your username or password please contact admin@sjfootscray.catholic.edu.au
Thank you
School Photo Day - 20th October 2021
IMPORTANT PLEASE NOTE: 
ONLINE ORDERING FOR SIBLING PHOTOS WILL CUT OFF ON 19th October 2021
Your child's school photos are now available for secure online purchase.  
4 EASY STEPS TO ONLINE SCHOOL PHOTO ORDERING 
Step 1: Click Here - For online ordering process for your school - OR - Go to www.advancedlife.com.au before photo day and enter your school code: 3P8 BMF 7CA 
Step 2: Enter your student's details 
Step 3: Choose the package that best suits your needs (all orders will be returned to the school for collection) 
Step 4: Pay for the photos via the shopping cart (upper right corner of the page) 
Please Note: If you miss photo day, portrait and group packages can still be ordered online for 7 days afterwards with no late fees. After that time, late orders will require separate processing and handling and therefore will incur a $15 late fee per package.
Please contact the school office on 9687 3150 if you do not wish your child/ren's photo to be taken
Medications Reminder
If your child/ren requires medication at school, please complete the attached Administration of Medication Guidelines document providing us with written permission to administer any medication ie: Eye drops, Antihistamine, Ventolin, Epipen etc.
We also require an up to date Action Plan every year from your doctor to accompany the medication if it is in relation to Asthma, Allergies, Anaphylaxis and Epilepsy.
Please provide the school with the item/s required as soon as possible at the start of the year, as it is of primary importance that we have up to date Action Plans/Medication in case of an emergency.
If you have any queries, please do not hesitate to contact Leonie in the office on 9687 3150 or admin@sjfootscray.catholic.edu.au
Thank you for your assistance.
Absences
Parents are requested to log their child's absence using either:
Parent Contact Details
Have your contact details changed? 
If so, please log into the Community Portal and update your details or email the office via 
admin@sjfootscray.catholic.edu.au so we can update our records. This includes changes to emergency contacts, additional numbers to call if needed and any changes to employment details.